Diary Wednesday 16th December 2015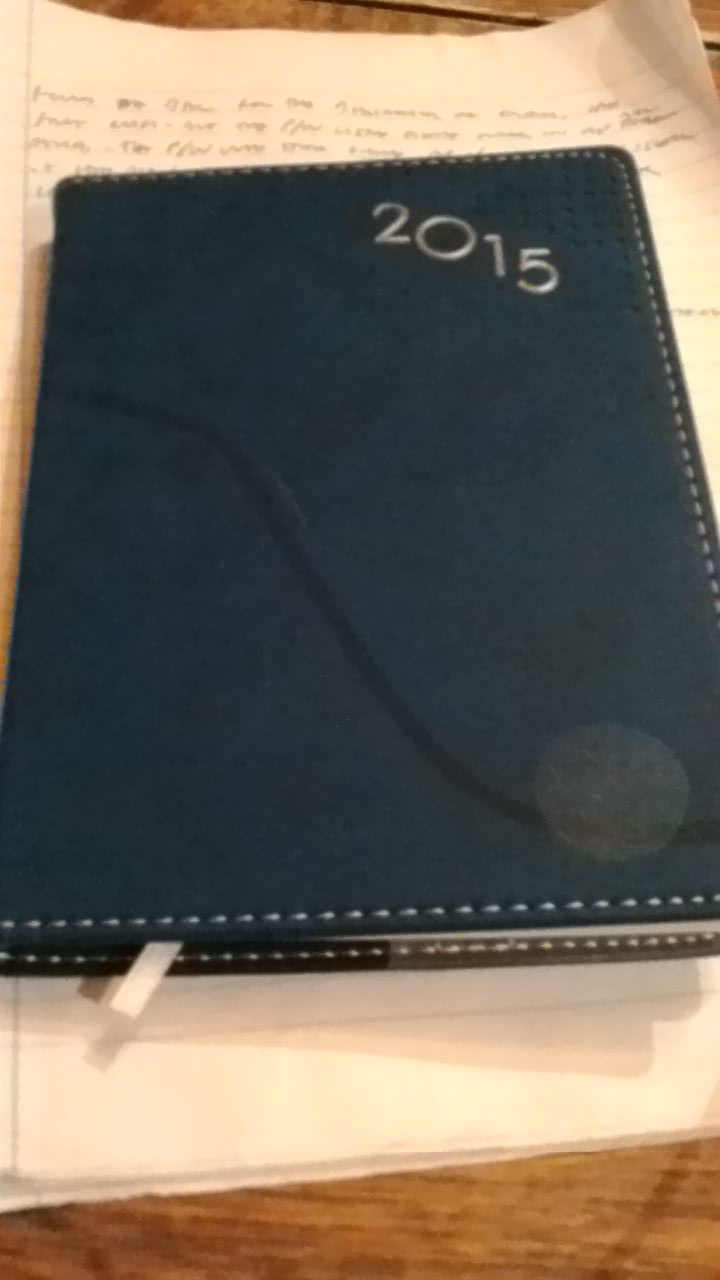 Preston, England
December 16, 2015 11:03pm CST
I made final preparations for the dreaded welfare hearing which went well compared to my worries. The advisor seemed happy enough with my efforts but again he instructed changes to my cover letters templates, undoing the very instructions he gave me on my last visit just a week before. I have just one more meeting this year with my advisors, which he referred to as an 'intervention hearing' where they could impose more rigid job search demands yet. It takes place on the eve of Xmas Eve. I got some money from the bank to cover me for the next few days, noting with alarm how low my account looks, but the bills I expected to be paid out have all been covered now. My route to the bank was blocked as a lorry had somehow ended up with its front wheels stuck in a waterlogged field and completely blocked the road and pavement. I took a short walk round the block to avoid the scene. I came back later and the lorry had gone leaving deep gashes in the field from its front tires. Arthur Chappell
8 responses

• Centralia, Missouri
18 Dec 15
should write down the instructions, and see if they will initial that you have them right then bring that paper back the next week lol

• Preston, England
18 Dec 15
they like to keep things vague just so they can change things again later - it is best not to correct them on such things as they can get nasty

• Boise, Idaho
17 Dec 15
Sounds like you had quite a day. Your advisor sounds like quite the person. Rethinking what he has told you. Is he compatant?

• Preston, England
17 Dec 15
not competent at all - the whole purpose of the meetings is to make welfare claimants uncomfortable and pressured and make constant changes so we miss something we are to do at which point they impose sanctions to stop our benefits - it is a nasty game that can last two years

• Manchester, England
17 Dec 15
It must be frustrating to have someone trying to tell you how to create or format the documentation that you have for job applications. It would certainly irritate me because the position he holds does not make him more qualified in those areas.

• Preston, England
17 Dec 15
absolutely - it is highly subjective and he was literally undoing changes he himself advised the previous week - pointless

•
17 Dec 15
Husband is currently out of work. Unfortunately I earn too much for him to claim, but not enough for working tax credits, but he signs on so that he can get his NI paid. I shall refrain from repeating some of the names he calls his 'advisors'!

• Preston, England
17 Dec 15


• Bunbury, Australia
17 Dec 15
This must just be the pits going through these hoops continually.

• Philippines
17 Dec 15
I am just like you , i prioritize to pay my bills and needs . That's one way of being organized , right ?

• Eugene, Oregon
17 Dec 15
I hope that the clog in traffic was not portentous for your efforts.