The Shots Keep On Coming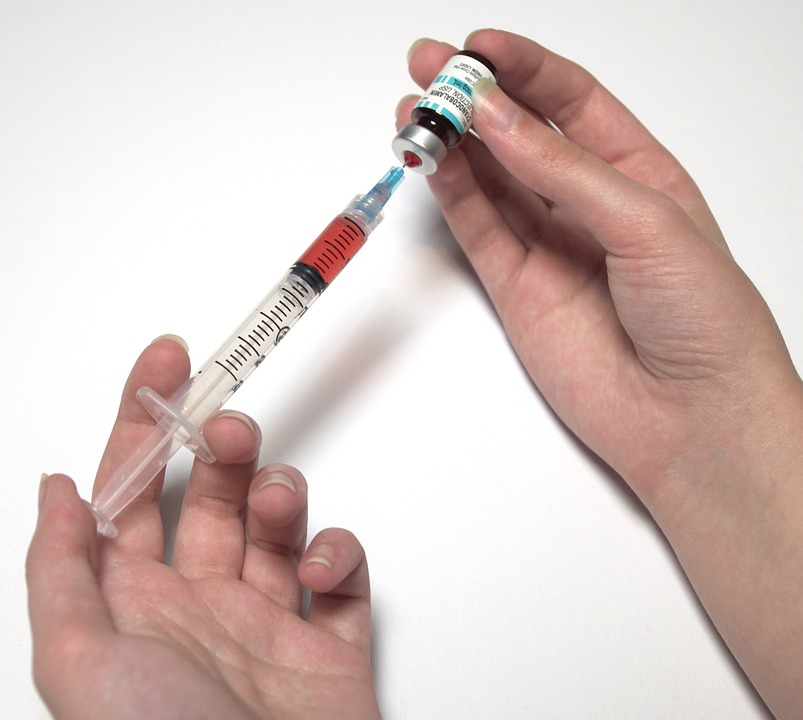 United States
December 18, 2015 12:06pm CST
I went to the doctor this morning for yet another antibiotic shot. I went into the doctors office hoping he would say it would be the last one I would need. Oh well, I need to go again tomorrow for yet another shot. Hopefully this will be the last one I need. This infection seems to have found a home in my body and doesn't want to vacate. At least I no longer have a fever and my throat is no longer as sore as it was. Thank God for small blessings. By the way, thank you to everyone who replied to my post about being sick. The well wishes and suggestions were enough to make me feel so much better. The people on MyLot are terrific.
6 responses

• United States
20 Dec 15
They don't give you antibiotics to take or is the shot more effective? That would be a pain to go to the doctors every day for a shot. But hopefully this week will be the end of it for you, good luck

• United States
21 Dec 15
@Blondie2222
They gave me both the shot and a Z pack. This has been going on for some time now, they wanted to make sure they got rid of it.

• United States
21 Dec 15
@HazySue
what kind of shot is it? All they ever offer here is azithromycin, prednisone or the zpack

• United States
21 Dec 15
@Blondie2222
it was a sulfur based antibiotic. They felt the combination of the two would blast it out of my body.




• Canada
18 Dec 15
Hopefully you will soon have a complete recovery.

• Bunbury, Australia
18 Dec 15
Hope your illness is clearing up. Next Wednesday we'll both having shots against shingles. I'm just hoping there is no reaction to them.

• Garden Grove, California
27 Dec 15
good for you as having shingles is awful. i found out the h ard way when I was diagnosed with shingles that there was a sot to prevent gettng them. so I thought now you tell me. lol.

• Garden Grove, California
27 Dec 15
hi
@HazySue
Im glad your throat is better,sounds like you had a strept throat,they are so painful. I agre the people in mylot are the best. come here lonel y and get cheered up. I learn fr om m y friends in other countries and we share and care here.Hoe you som will feel really well again