Why Could Close Relatives Mate in the Early Old Testament, but Not Now?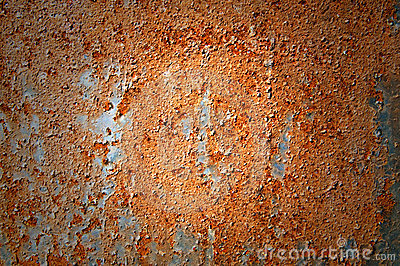 Oklahoma City, Oklahoma
December 20, 2015 3:37pm CST
http://www.neatorama.com/2014/08/05/Genetic-Deterioration-over-Nine-Generations-of-Cloned-Gingerbread-Men/ In a Facebook-group (of singles seeking 'Torah-obedient' marriage), conversation progressed to "the belief that Adam-&-Eve's Fall of Man resulted in genetic deterioration that makes mating-of-brother-and-sister produce badly-mutated children." An article in Natural News naturalnews.com/021220_genetic_modification_DNA.html says that DNA-deterioration is due to 'oxidition' But what about Old Testament times? How did the genome so-deteriorate that Abraham could marry his half-sister and become "the father of many nations"? while were I to marry someone so-closely related, our children would be ... mentally disabled? (is that what happens when you mate with someone so closely related? (yeah ... two recessive genes, leading to lots of bad stuff ... sort of like the legal cloning-experiment at the link) But ... (I'm almost too tired to think right now) ... why?

1 response

• United States
20 Dec 15
The issue with inbreeding is that it's more likely that close relatives will both have a defective gene. If that's the case, the resulting offspring could inherit two copies of that defective gene, one from each parent. Having two copies of it (instead of one defective and one perfectly normal gene) means that it's absolutely going to be expressed in the offspring.

• United States
5 May 16
@TheHorse
There's a lot of archaeological evidence that suggests it wasn't, at least where nobility is concerned. If I remember correctly, there are some pretty significant birth defects noted with Tutankhamen's mummy, which indicates that it's very likely that he was the result of such a union. There are also written records from Egypt that indicate that siblings were married and had children together, although I can't for the life of me think of which ruler(s) that was at the moment.