Santa or Who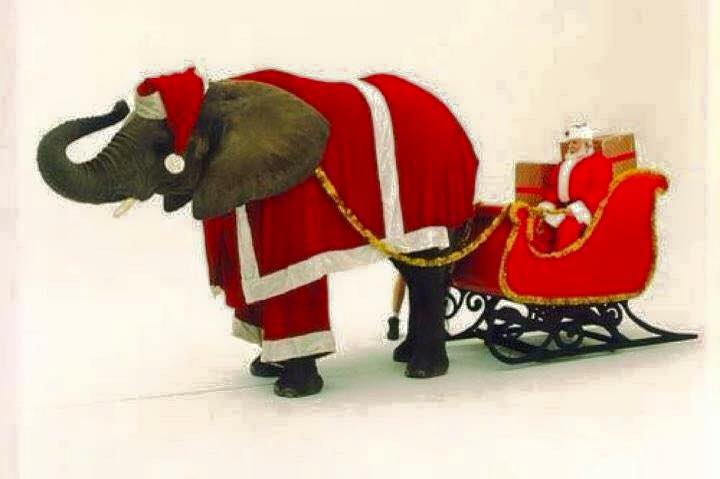 United States
December 24, 2015 10:25am CST
I thought I heard sleigh bells but no it was the UPS driver delivering a couple of packages. One package said Do not Open until Christmas and the other one I opened which had a big old ham in it. The one package was from my son and his family in Arizona, the one with the ham was from my son in California. We will open our presents on Christmas day and the ham we will have on New Years day as our turkey has already been thawed and we will have that for our Christmas diner. What will you be having for your entree on Christmas and on New Years? I want to wish everyone a Very Merry Christmas and a Happy New Year.
9 responses



• Charlotte, North Carolina
24 Dec 15
Most we know are heading out to local Chinese restaurants. Why not?

• United States
25 Dec 15
Most of the restaurants here have closed at either 1 or 2 pm today and won't be open tomorrow. Yep if that is what you like then why not.
@PatZAnthony

• El Paso, Texas
24 Dec 15
Wow, how kool to get a ham in the mail. Must be nice not to have to go out to shop all the time. Merry Christmas

• United States
24 Dec 15
MERRY CHRISTMAS THERE.TAKE CARE AND STAY WELL


• United States
25 Dec 15
Tomorrow we will have chicken, biscuits and potatoes. Merry Christmas to you too!

• Roseburg, Oregon
25 Dec 15

• United States
26 Dec 15
On Christmas we had beef and on New Year we have turkey.