So Sad No Thunder Storm. Lol.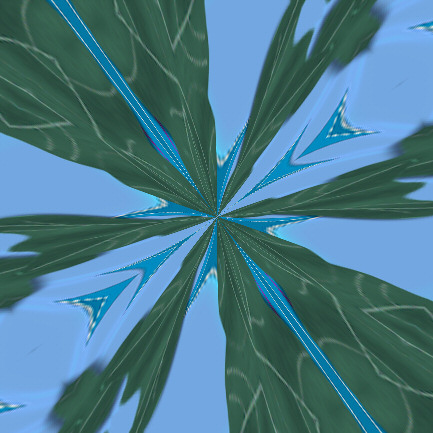 Garden Grove, California
January 7, 2016 7:16pm CST
The weather man blew it for sure I cannot deny how happy I am avout that Because I l ike things just the way they were So now I can write and have fun just where I sat. Pretty pink gold clouds show its sunset time Love to sit here finding things that rhyme. My roommate is still downstairs at dinner If I said I miss her I'd be a real sinner Original poem b y P Hatley coyrighed 2016
4 responses

• Centralia, Missouri
8 Jan 16
I love this art, it looks like fruit

• Garden Grove, California
8 Jan 16
I changed it again but did not find what I was looking for lol


• Garden Grove, California
8 Jan 16
es really I have always loved it lost a lot of poems on he old bubblews

• Winston Salem, North Carolina
8 Jan 16
I love thunderstorms, and I love beautiful sunsets. You may not have gotten the one, but at least you got the other.

• Boise, Idaho
8 Jan 16
I can tell you are bummed but try to calm down. LOL You are on a roll with all your poems toady.