Do you have a last Will and or Living Trust?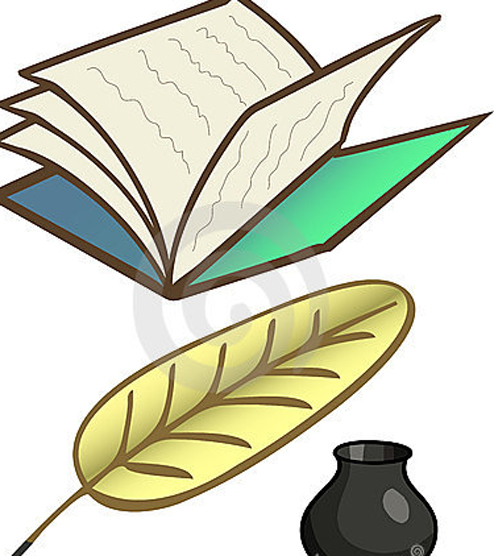 Mead, Washington
January 11, 2016 9:47am CST
My husband and I have one but we need to redo ours as it is very out of date. Something we plan to do this year and soon. First you can make a DVD or Video to tell family what they each inherit. Jon gets the wall clock, Suzy gets the bedroom set, Mary gets the dining set etc. Also you want to provide for the remaining spouse. A Will however is different than a Living trust. With a Will you need to go through probate and the Will is subject to probate proceedings. Out -of-state property requires probate proceedings in that state, as well. A Will requires court supervision for handling beneficiary challenges and creditor disputes. With a will it also becomes public record at the time of your death Wills also require someone to have power of attorney to access financial bank accounts, and end of life decisions and medical directives. A Will is the legal document that allows you to distribute your property to those you choose. To designate beneficiaries to receive specific items from your estate, and other beneficiaries to receive everything else. For example, if you want your house, your car, or your antique thimble collection to go to a certain person or organization, you designate that person or organization as the beneficiary. Who's going to make sure that your antique thimble collection goes to the proper person? The executor of your Will. The executor's the person you designate to carry out your wishes. A Will in some states gives parents of minor children the chance to name a trusted guardian. The court makes the final decision when appointing a guardian for your children after your death, but the court will usually accept your nomination. A Living Trust is better. Living Trusts Not subject to probate proceedings. It helps the family avoids the cost of a second-state probate proceeding when there is out-of-state property. There is no automatic court supervision to deal with disputes. Having a living Trust allows your wishes and estate to remain private so it is less intrusive on family and close friends. Living Trusts allows us as the grantor's to manage the Trust assets as long as you are willing and able and of sound mind to make the Trust so it is best it be done while you have a sound mind. It helps to provide for a successor trustee you name to take over in your place and access bank accounts, assets and make sure things are done as you wish and it goes more smoothly. A Will comes into play only after one is deceased, While a living trust can start benefiting you while you are still alive. A living trust is a trust established during your lifetime. It is revocable, which allows for you to make changes. With the living trust you transfer substantially all of your property into your living trust during your lifetime, and any omitted assets can be transferred into the trust at the time of death through the use of a simple Pour-over Will. You should always make a Pour-over Will at the time that you establish your trust. A living trust will be used as the tools to manage your property before and after your death, as well as provide how assets and income earned by the trust, are distributed after your death. If you should become incapacitated or disabled, the trust is in place to manage your financial affairs, usually by an assigned named trustee. A living trust is not subject to probate, and therefore, all provisions of the trust will remain private. Married couples can have joint living trusts. They simply combine the assets of each spouse into a single trust, governed by a single trust document. However, if there is going to be large estate taxes then minimization is important estates exceeding $625,000, the joint living trust must be very carefully drafted with the help of an attorney in order to achieve the desired goals. If you fail to have a Will or Living trust then you have died what is called intestate. If you do not specify through a valid Will or Living Trust who will receive your property, state law controls and generally distributes your property to your spouse and/or your closest heirs. This may or may not be what you intended. Furthermore, if you fail to nominate a guardian for your minor children, the state could appoint someone you don't trust as a legal guardian of your minor children. Finally, by failing to appoint someone to carry out your wishes, the state can appoint anyone to be the administrator of your property, and the, administrator may have to pay certain fees or post a bond at the expense of your estate, before he or she can begin to distribute your assets. Which can lead to family disputes and splits and cause more hurt during a difficult time for the family. Time to get serious about making your wishes known
2 responses

•
3 Jan
Yesterday I was looking for something and came across a will I wrote but I have not updated one recently. I believe I have the person to help me when or if I do one. I keep putting it off.