My Rain Gauge Half Full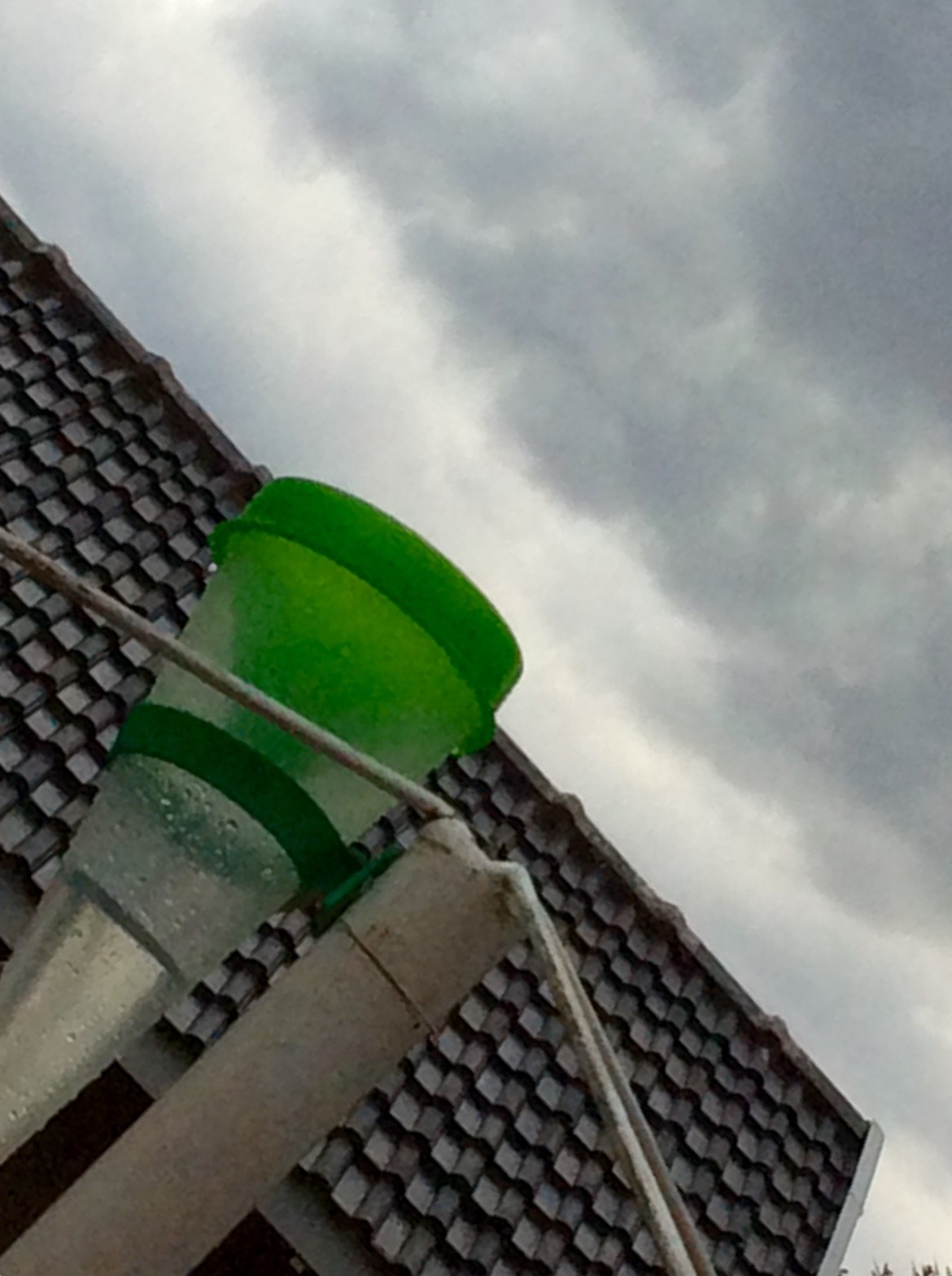 South Africa
8 responses




• Green Bay, Wisconsin
12 Jan 16
I'm glad you're getting your much needed rain.

It's snowing here.


• Green Bay, Wisconsin
12 Jan 16
@Inlemay
Thank you. It was a very cold day in the single digits with negative wind chills. I was glad to see the clouds and the snow making it a bit warmer outside.

• United States
12 Jan 16
I am delighted that we were able to send some of our rain your way, I do love to share. lol

• United States
12 Jan 16
That is marvelous to hear Lany.

• Centralia, Missouri
11 Jan 16
I am glad my rain went somewhere else

• Bunbury, Australia
12 Jan 16
If you're wanting or needing rain, there is nothing quite like it.

• United States
11 Jan 16
Glad you are enjoying your rain