"Hey you know what day it is?" Me"Its wednesday""Dona some jerk..."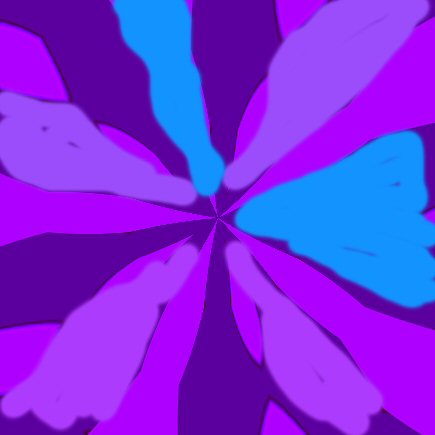 Garden Grove, California
January 13, 2016 5:00pm CST
If rou have to talk on a cell phone while in the ladies room in a toilet be prepared to have your neighor answer your stupid questions. I was seated on a toilet in the ladies restroom of Sears and my next door neighbor asked me" do you know what day it is?" I very innocently said " Its Wed nesday" thinking the woman had asked me what day it was. She now went"D onna, some jerk answered me. D o you know what day it is/? he is go ing to take me out" blah blah and blah, I got out of my cell, washed my hands and waited for the cell phone idiot to come outt from her toilet just out of curiosity.She was one of the clerks in Sears and boy was she hanging on to that silly cell phone like i t was made of gold .She g ared at me and I just smiled right back at her. Then I did it."Well is he ri h and handsome the one who is tak ing you out?" She turned crimson and blurted into her silly phon "The same jerk just asked me if he is rich?" I left before she could get in my face as I did not want to fight with a cl rk in Sears store But I had t he feeling that its not too smart to carry on a conversation with a friend on a cell phone while sated on a public toilet seat.
5 responses

• United States
13 Jan 16
got the message there and not surprised by all of this.

• Garden Grove, California
14 Jan 16
I should not have been either but I had no way of knowing she was on her cell phone

• Boise, Idaho
15 Jan 16
Jerk? Boy, was she nice. Why were you a jerk? Just trying to be neighborly and help.

• Centralia, Missouri
14 Jan 16
she didn't need to be rude about it. sheesh!

• Petaluma, California
14 Jan 16
Lovely. Hope she doesn't treat customers on the floor like that, she won't have a job very long.