Well That is One Way to Wake U p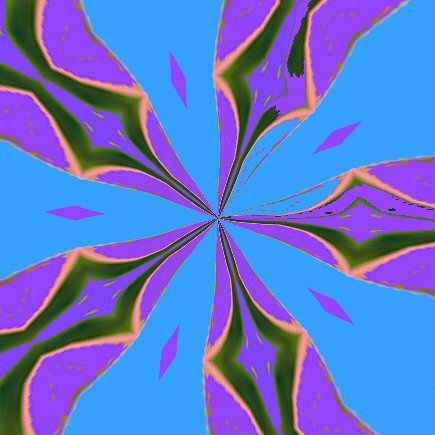 Garden Grove, California
January 17, 2016 11:35am CST
Well that is one way to wake yourself up; I fell asleep and wham hit my face on keyboard I think its because its too warm and I snored What a morning I drank lukewarm coffee from mycup I thought that I slept rather well last night But wham face do wn ,silly sight Hope i did n ot make a black eye And have friends tease me why? The room is too warm for one thing And my post lost so me zing I keep watching my bank And somehow i think it shrank. I hope I was not dreaming I dont' remember any scheming I wanted to write a clever little post Instead of old burnt toast. One original poem and graphic copyrighted 2 016
5 responses

• Boise, Idaho
17 Jan 16
That's not good young lady.

• Winston Salem, North Carolina
17 Jan 16
There are few things more frustrating than losing a post, however waking up by having my face bump into my keyboard would not be pleasant either.


• Moses Lake, Washington
17 Jan 16
Good morning
@hatley
. I hit a wrong key this morning and lost a post, too. No fun. I hope your day goes better now.

• Centralia, Missouri
19 Jan 16
lol I keep telling you, no more passing out face first into the keyboard! lol