Good NIght Lovely Mylot Friends Time to shut down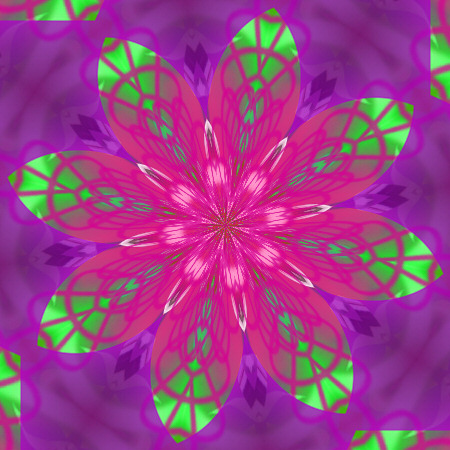 Garden Grove, California
January 17, 2016 11:05pm CST
almost nine and I started in the early am so its time for a snack and a read. My butts gone numb, a care giver peeked in and shut the door and I feel hungry tonight, I had m y visit with my son and enjoyed every moment as we talked about so many things. Like how fast computers ave taken over our lives and how we both love that f act.We both are add cted to our computers Now its time to get up from sitting so long. My doctor worries about me sittng too long at a time but I do get up and move around a bit.
9 responses

• Canada
18 Jan 16
Never understood why people wish to say their good-nights or good-mornings on-line. Something I can't see myself doing.

• Garden Grove, California
18 Jan 16
um wow you sure did not mince words thanks for trying to upset me just what I needed no t., If you did not l ike my \ost you could have j ust gone on bye Since you d o not understand anything i said i n my defense is just wasted

• Canada
18 Jan 16
@Hatley
Sorry I didn't mean to have a go at you, I have simply seen too many similar posts.

• Garden Grove, California
18 Jan 16
@pgiblett
ts o kay just tired and hungry l ol yes there are o ters bu t several subjec ts also get many just depends lol

• Bunbury, Australia
18 Jan 16
Hope you have a great sleep Patsie. It's the middle of my day so we might see you just before I go to bed.

• Garden Grove, California
18 Jan 16
good night judy and pleasant dreams when your night rolls arou nd

• Jacksonville, Florida
18 Jan 16
Well I hope you have a good night! =)

• Garden Grove, California
18 Jan 16
thanks hope you and your family have a wonderful ni ght too hugs

• Centralia, Missouri
19 Jan 16
I have a computer chair cushion just to prevent chair butt, I need one at work though

• United States
18 Jan 16
Well glad you had a good day on the computer and you got a visit with your son. Have a good nights sleep.

• Laguna Woods, California
18 Jan 16
We all need to have balance in our lives ... sleeping, eating, computer time and exercise. Sometimes, though, it is easy to spend too much time doing one ... especially time spend on the computer.

• Roseburg, Oregon
18 Jan 16
Getting up and moving around is good for you.

• India
18 Jan 16
Yes it is important to keep on moving from time to time, and not stay put in one place, as it can cause joint pains. So, how is your day going?