Ray Jessel - 84-yr-old Surprise Hit on America's Got Talent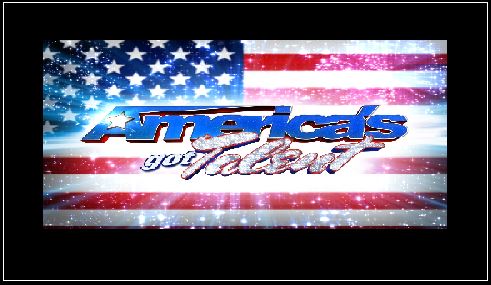 Gloucester City, New Jersey
January 18, 2016 7:59pm CST
This is one of the best performances I've ever seen. Ray Jessel is a diminutive little man who writes his own songs and performed one of them before the judges of America's got Talent. Ray presented himself as a fun-loving, funny and personable man, but no one was expecting the song he wrote. People tend to have set expectations of someone who is older, and the older they are, the lower people's expectations tend to be. We think stodgy, locked in the past, no contemporary thinking, old-fashioned. Well, Ray here proved that to be one of the biggest errors of judgment there could ever be. Fair warning, though. If you're someone who is "pure as the driven snow", you may be offended at his song's "punchline". But, if you'll let yourself expect the unexpected, I'm sure you'll love this!

America's Got Talent 2014 - Auditions - Ray Jessel
3 responses

• United States
19 Jan 16
Cute! I've never seen any of those shows like American Idol, Voice, etc.

• Gloucester City, New Jersey
19 Jan 16
I don't watch them, either, really. Only when they come in short bursts like this. Howie Mandel is a hoot and I'd rather watch AGT than AI any day. But, when someone special stands out like Ray here, it's just so fun to watch them and the reactions of the judges who expected something entirely different.

• Garden Grove, California
24 Feb 16
he was so great good for hi m he proves older is not worse bu t better lol