Wow L ooking over Comments and Responses Up and Down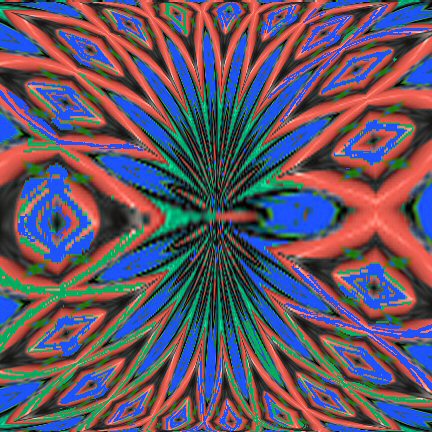 Garden Grove, California
January 19, 2016 10:49pm CST
Those I put my heart into did not seem to to please. Others that I thought were not so great got the responses so its just up and down l ike a merry go round. So Im not really unhappy as somehow I just know I will reach my goal this January. Odd that nobody likes fiction as what I wrote before in B ubblews showed many did like fiction, Do not worry everything I have wrtten here is fresh newly written as all my stuff on the old bubblews is lost. So Now I again stick out my neck and write a good night post that purists even here will sneer at. So go ahead and sneer.I like to s y goodnight to my friends here.Some I have known for a long time.So no insults as I will delete insults. If you do not like one of my posts just do like always pass on by. So I hope you all are happy and healthy and enjoying yourselves with family or friends .Im tired and a bit ouchy and feeling like I have not really accomplished a whole lot here today.Guess Im just down in the doldrums for awhile.
6 responses

• Centralia, Missouri
20 Jan 16
I never know what people are going to jump on and like to discuss.




• Winston Salem, North Carolina
20 Jan 16
I enjoy fiction, but it doesn't always lend itself to the discussion format here. I read what I read, like what I enjoy and comment where I can--and there often isn't any rhyme or reason to the path I follow.

• Canada
20 Jan 16
I would say that fictional posts do not lend themselves to the MyLot format.