P and I Day Seocnd in L Ine T ook Ten Minutes Whee!!!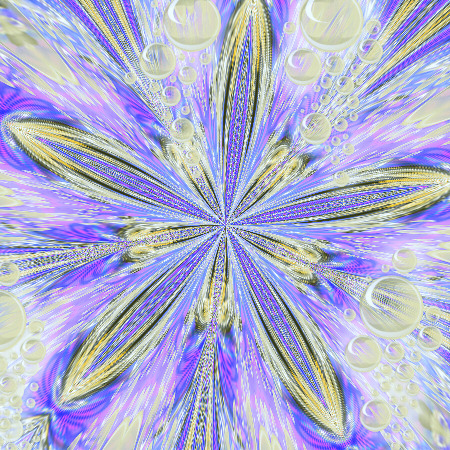 Garden Grove, California
January 21, 2016 11:04am CST
Finnally I received my left over SSI money so n ow once its in m bank I can pay my current cable bill and phone bill and still have some left . I never did get an explanation of why it was so l ate.But Im so grateful to get it, I cannot really complain. Money of course is not everything but without it creditors would be banging on your doors so good to h ave enough to pay the bills. As for what I make here it helps to pay more bills and lets mebuy a few necessities plus have a lot of fun wor th more than money cou ld every buy
5 responses

• Centralia, Missouri
22 Jan 16
yay for monies coming in!

• Garden Grove, California
22 Jan 16
sometimes I feel odd rav ing a bout money yet when you have just a l ittle funds mone y is important really

• Centralia, Missouri
23 Jan 16
@Hatley
trust me, I know, and I do not think it is odd at all

• Pensacola, Florida
21 Jan 16
Glad you got your funds and can take care of your bills

• Garden Grove, California
22 Jan 16
me too and now to get it deposited i n m y bank and pay my c able on line lol.,

• Tucson, Arizona
21 Jan 16
It is alway nice when you get money. I wish I had more comming in . Makes things easier

• Garden Grove, California
22 Jan 16
yes is so ood o have so I can pay cable vbill and phone and o ther things too


• Garden Grove, California
22 Jan 16
yes for me hav ing jun is he most important and friends as i get lonely here lol