a room without a view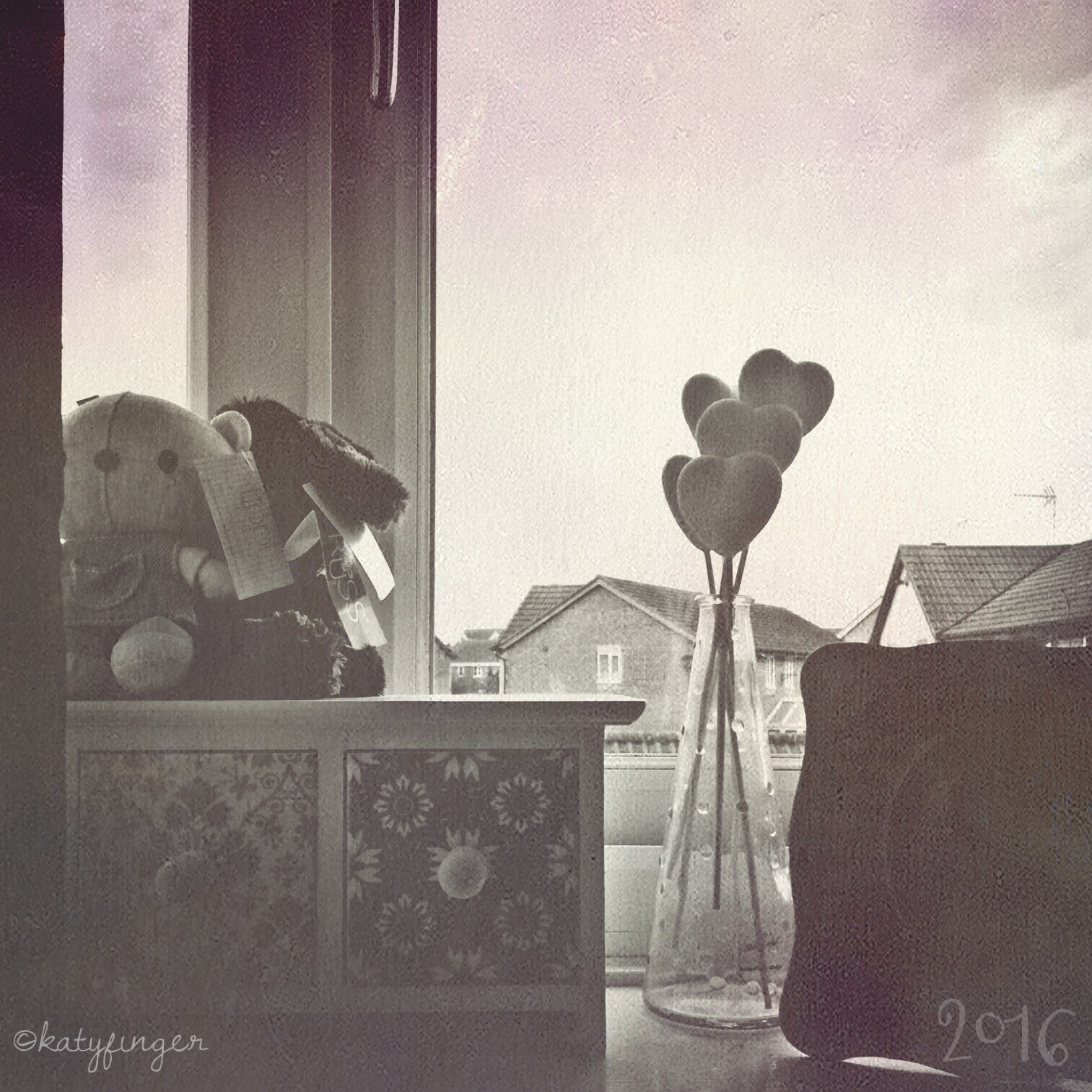 January 25, 2016 2:44am CST
A few years ago I read a wonderfully heart-wrenchingly sad - yet joyful - book called Room. Told from the point of view of Jack, a five year old boy, the story details his life in Room, which is his entire world, the only world he has ever known. This is the world his Ma has created for him. Sometimes they scream loudly for the aliens to hear. The aliens never answer back. Their lives are controlled by Old Nick; he brings them food, supplies their heat, light and water, and never lets them out. But that's okay, because there is nothing outside. When Jack is five Ma tells him the truth about what's outside Room, because he's a big boy now. At risk of spoiling it, I shall now shush. It's a beautiful book. And now there's a beautiful film of it, which we saw on Saturday. Brie Larson and Jacob Tremblay were amazing as Ma and Jack. If you haven't seen it, you must. And take tissues ... you will cry, lots. Yes, even you boys.
8 responses



• United States
25 Jan 16
I have about the movie. I didn't know about the book. I was planning the movie sometime. I guess I will be reading the book too.

• United States
25 Jan 16
I just read this book and it was great. I couldn't put it down and now I'm happy to see that they made a movie of it

• Manchester, England
25 Jan 16
Not really my sort of thing but I did read an interesting interview with Brie Larson. Apparently, in the months leading up to filming, she spent a lot of time with Jacob Tremblay building up a really close relationship with him. I suppose it would be interesting to see the film just to see if that paid off.

• Sutton, England
25 Jan 16
I haven't heard of this book but your review makes me want to read it.

• Canada
25 Jan 16
This sounds like a book I might like to read. The author is Emma Donahue.