Going an NBA Game with my Uncle tonight!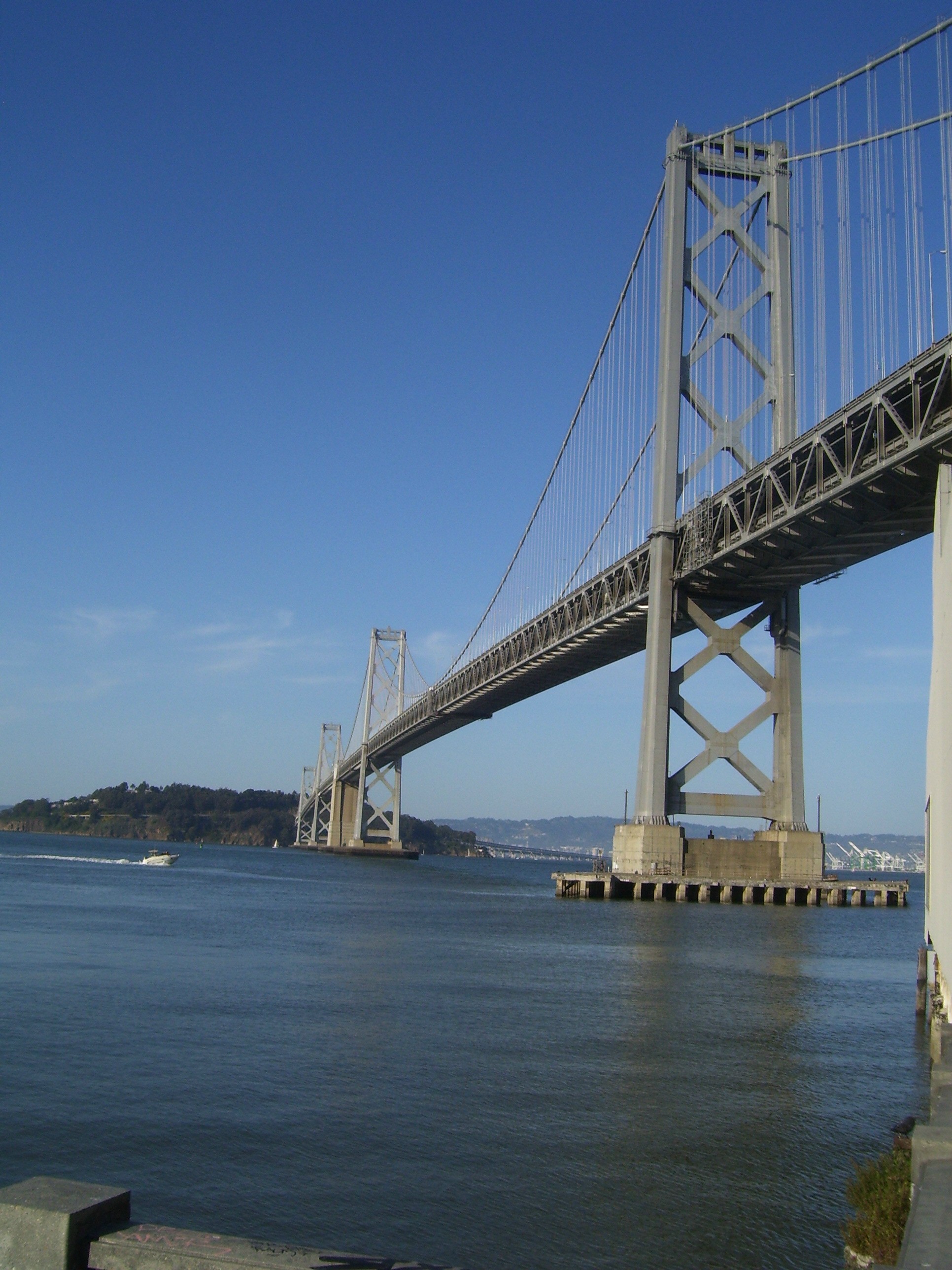 Pleasant Hill, California
January 25, 2016 6:24pm CST
My Uncle scored us some tickets to see the Warriors play the San Antonio Spurs tonight in Oakland. I'm only a fair weather basketball fan, but it should be exciting. This is THE game to see. The Warriors have been hot, and have the best record in the NBA, but the Spurs are close behind them. Of course I'll be rooting for the Warriors, but the spurs are actually my second favorite NBA team. I like Tim Duncan and Tony Parker, and the team is well-coached, like the Warriors. Do you follow sports at all? Or are you like my brother, who could care less about any sport?
9 responses



• Johannesburg, South Africa
26 Jan 16
@TheHorse
, I follow sport, my Cricket team won a match today after a dry spell, I am so freaking happy! And we have the Newzealand 7's Rugby coming up this weekend, and I hope my team the Blitzbokke will do well, the USA will also be there. I hope you enjoyed or enjoy the game!

• Pleasant Hill, California
26 Jan 16
It was a lot of fun. I played baseball when I was younger and now play softball. We've converted some Indian neighbors from cricket to softball. It was all fun. I would like to learn how cricket works. But I've never gotten to watch a match with someone who could explain it to me.

• Johannesburg, South Africa
26 Jan 16
@TheHorse
, I am glad you had a great time at the game. Who won? Was it the team you wanted to? Maybe you can ask your Indian neighbours that you converted to softball to explain Cricket to you? Especially the One Day or 50 overs game or the 20 overs T20 games. :-)

• Green Bay, Wisconsin
26 Jan 16
I'm not a real sports fan. I'm a Packers fan, and with them out of the playoffs, and the Super Bowl has now been decided, I haven't watched any further football. I hope you had a good time at the game.

• Green Bay, Wisconsin
31 Jan 16

• Philippines
26 Jan 16
I am actually an avid Warriors fan. I watch almost all of their games on TV. I watch the game of the Warriors and Spurs earlier on TV. I expect a very close game. But the game ended up with a blowout. And my favorite player, Stephen Curry didn't play in the 4th quarter and he scored 37 points. He's really amazing.


• United States
26 Jan 16
I play basketball and many other sports but I am not a fan to watch on T.V. however I love a live game. I am a huge Alabama college football fan.

• Banks, Oregon
26 Jan 16
That should be a great game, two of my favorite teams and, two of the best.

• Garden Grove, California
15 Mar 16
oj my two of the best teams wish was going lol IM a real basket ball fan of the Lakers b ut htey aveno ee doing too well I have not seen a basket ball game in years need o get out more

• Bunbury, Australia
28 Jan 16
We pay little attention to sports although we like it when the Aussies win. There has been some good tennis on lately.