Drowning last night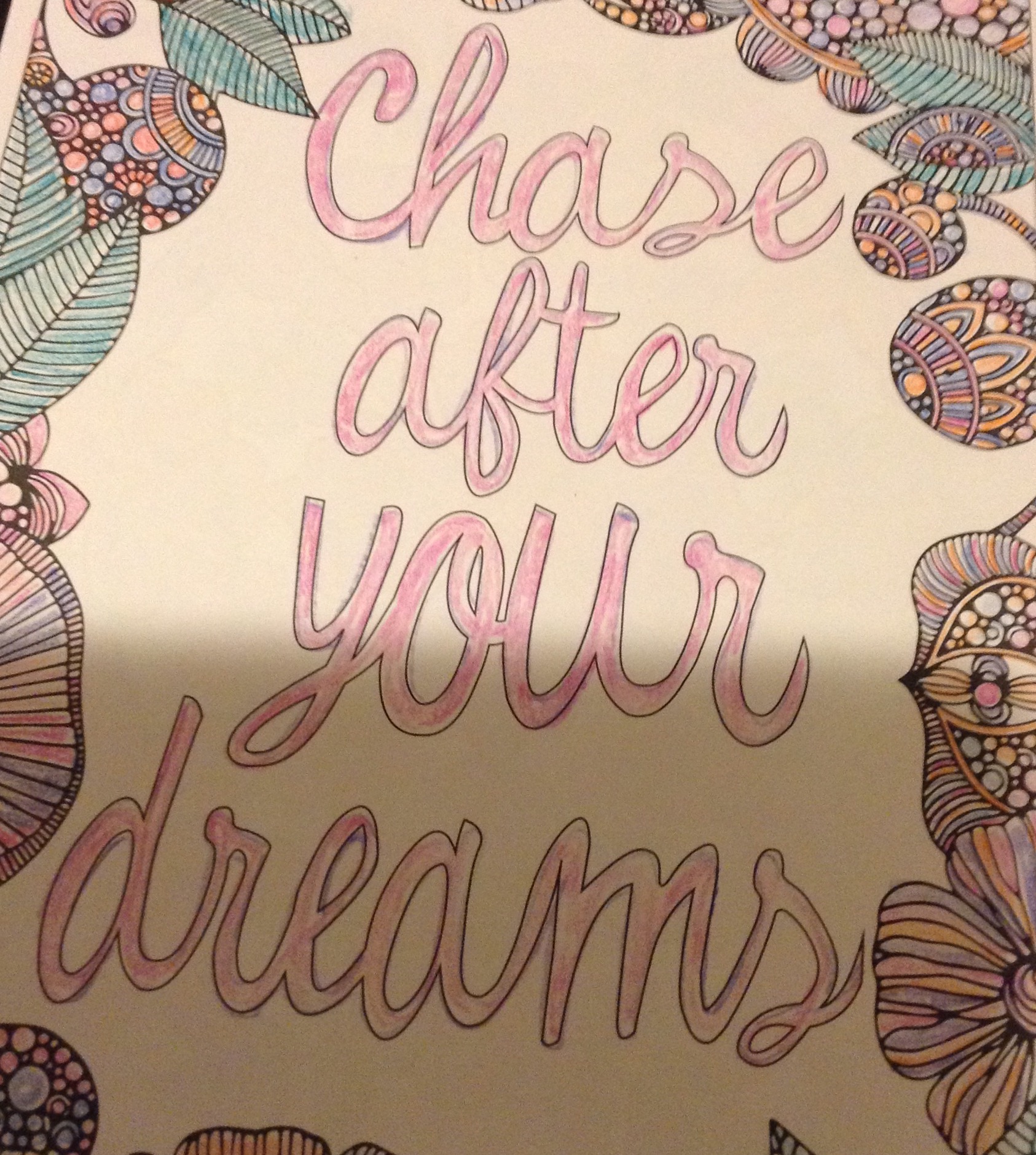 Elberton, Georgia
January 28, 2016 2:45pm CST
Notice: I'm giving fair warning that what this post is about isn't pretty, so if you are squeamish don't read. About 2:30 this morning I woke up coughing. I couldn't stop. I could hear and feel the bubbling and it was rising toward my throat. I grabbed tissues to catch what I was throwing up. It wasn't enough. I dumped our my basin I keep all my stuff in like my iPad and stuff. All the secretions were pouring out. My gag reflex was stimulated and secretions was pouring out my mouth and nose. All the commotion woke my son in law and he woke Kim up and she gave me a phenergan to stop the throwing up and she went to the emergency box and got this sublingual med that dries secretions. That worked quickly. She then gave me a morphine breathing treatment along with two other asthma inhalants. I got better and then rested. I believe I would die without hospice. They work hard to keep me as well as possible. The doctor increased my methadone to 40 mg spread out through the day due to the bone pain. He wants me to try to use less Percocet except for breakthrough pain. So 10 mg 4 tomes daily of methadone should help. I take a pharmacy to stay alive and comfortable as possible. Coloring is mine.
2 responses

• Winston Salem, North Carolina
28 Jan 16
I'm glad you have someone there to help you!

• Garden Grove, California
28 Jan 16
my dear PQ Im so sorry you ha ve all tat to deal wth but glad youave people w\ho care and who love y ou I will pray o G od to help y ou to feel bttter and be better too hugs from hatl ey