Off to...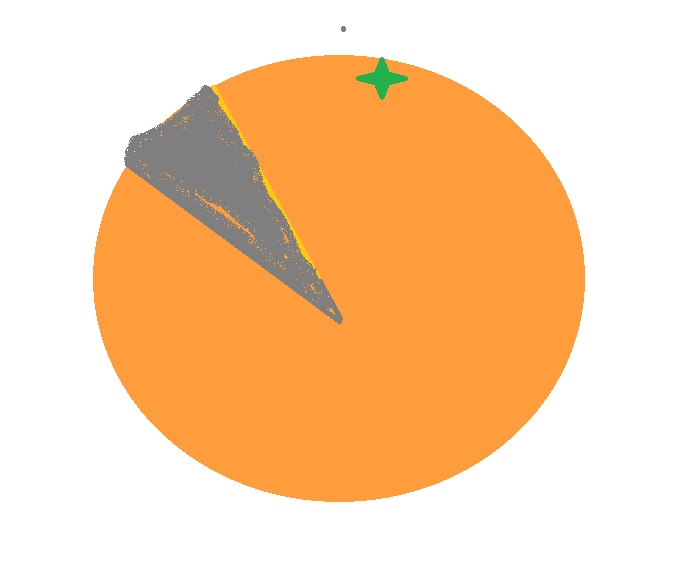 Petaluma, California
January 30, 2016 12:21pm CST
This morning I walked Angel, then went out front and picked up the oranges pulled nearly a five gallon bucket full of weeds out of the rocks out front, and pulled some weeds out front. Now, since the sun is out and it's not raining, I am going to go and take a photo of at least one bookmark for my shop. :) Hope that your day is going well ! :D
2 responses

•
18 Oct 17
What kind of shop do you have and what do you do with the bookmarks? Are they magnetic? You are not suppose to write here about your business, but, can write me a private message and tell me about it.