2016 Iowa Caucus results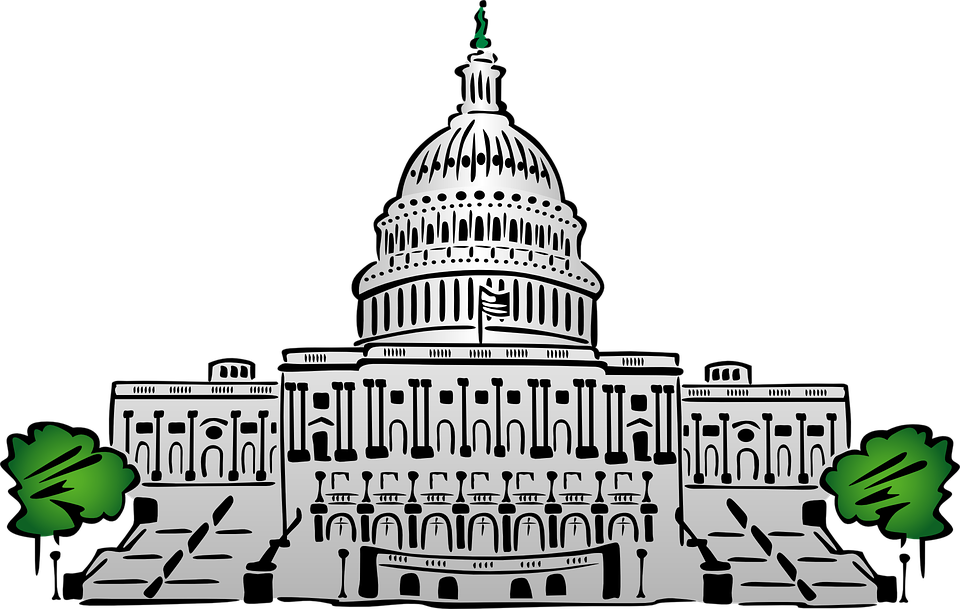 United States
February 2, 2016 5:59pm CST
Last night I wrote a post about the 2016 Iowa caucus. I typically don't like politics and don't like discussing it, as everyone has strong opinions about it and no one is going to change anyone's mind. A nice myLot commenter who read my post asked me today what I thought of the caucus last night. I really didn't see any surprises and things happened as I rather expected they would. I will admit I'm not all that pleased with the results but as the newscasters keep reminding us – it's very early in the game. At this point, I have almost no idea who I will vote for next November. I need to see and hear more. All I can say at this point is that two of the things I most detest in a candidate are lying and judgmental, radical religious beliefs. So, that narrows it down a bit, doesn't it? I'm definitely looking forward to seeing what happens in New Hampshire. After that, things should really start to change as more and more candidates fade into the sunset. Image: Pixabay
6 responses

• Saco, Maine
3 Feb 16
I've been more interested in the caucuses this year than I have in the past. This is an interesting race, primarily because of the colorful array of characters running. If things go a certain way, I may break with tradition this year and vote. I, too, am looking forward to what happens in NH.

• United States
3 Feb 16
It really is interesting. If too many of the candidates that everyone loves to hate drop out, it won't be all that interesting anymore. I'm learning a lot about the political process that I never paid much attention to before.

• Saco, Maine
3 Feb 16
@LindaCPearson
There is always something to learn. I read often how tired Americans are of the status quo and how much they want things to change. It will be interesting to see if they're willing to take that one step further and vote for someone who does have the courage to make those changes, within his or her power, of course.

• United States
3 Feb 16
@Raelove
It is rather exciting. I'm really not sure who is the right person or what will happen if he/she wins. It's not the usual promises and talking points and bloviating that I so don't like!


• United States
3 Feb 16
I think it is a long time until the nominating conventions and many things will change in the meantime.

• United States
3 Feb 16
I think you're right. Many candidates will leave and some surprises could be down the road. I am finding it all very interesting, sometimes very aggravating also!.

• Boston, Massachusetts
3 Feb 16
I am surprised that more of the underdog candidates didn't drop out after the caucuses, but perhaps that is a good thing. We can't know how much things will change in the year ahead, and maybe a less popular candidate will rise to the top in that time.

• United States
3 Feb 16
I think a lot of them are planning on Trump dropping and they will all rise and have a chance. It's har to tell what's going to happen at this point.


• Greencastle, Indiana
3 Feb 16
I listened to it last night & what I could on cnn & well I'm not real sure who's gonna be in the white house but I sure hope it's someone that cares about the people & not their own pockets & back side & that can fix what needs to be fixed.

• United States
3 Feb 16
It is going to be huge in the primary here in NH.Trump will get Dump.