Sunny Here in Garden Grove but Chilly to 49 F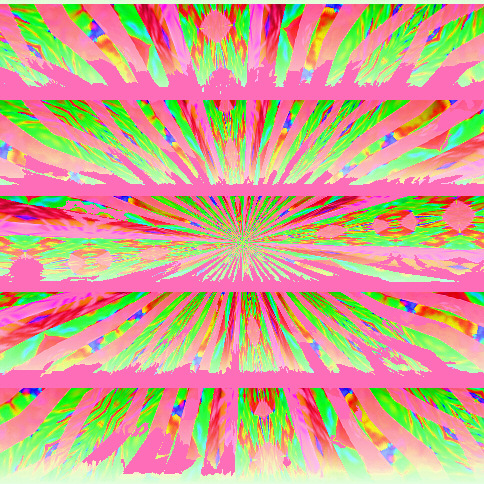 Garden Grove, California
February 19, 2016 3:50pm CST
I know some will say thast balmy but ts not as far as wit hmy Calkifonia blood can vouch for. Its chilly and sunny, I have the oddest thing, keep falling asleep sitting here I slept well last night but I did have that one weird sleepwalking episode I even fell asleep at the lunch table. My table mate Shelly woke me so I could order the drinks i wanted, I had a nap this morning,I'm wondering if it is a reaction to the bendadryl Im taking as I didn't have any reactions before. But I had not taken any for a long time.Then had this severe allergy attack and i had t have some relief so bought some Benadryl again. Well its not anything to really worry about just sort of bothersome is all.
5 responses

• Los Angeles, California
19 Feb 16
Really? I was put walking and it was sunny and just right temperature wise. Maybe it is warmer here in the SF Valley than Garden Grove.

• Garden Grove, California
20 Feb 16
I dont thank here it got up;much beyond 59 here F of co urse.

• Boise, Idaho
20 Feb 16
You're catching a lot of naps lately. Hope you have your money where we discussed. Hate to have you lose anymore.

• Garden Grove, California
20 Feb 16
yes its where nobody but me can get it. I fou nd out I had low blood sugar so ate a tablespoonful of sugar and he sleepy feeling left.

• United States
20 Feb 16
Could be your body is just more tired lately too or fighting off a cold. I wish it was warm here but we did hit 40 today so I'll take that. Hope you get a nap or a good nights sleep tonight so your not tired tomorrow.

• Garden Grove, California
20 Feb 16
I foumd out why I was so very sleep whenI went into the medoffice to take ,my blood s ugar at 3:30 and it was low 73 so I sat down for dinner and ate some plain table sugar and he sleepiness left just like that.

• Centralia, Missouri
20 Feb 16
cut the benedryl in half? that stuff always makes me super sleepy

• Garden Grove, California
20 Feb 16
but I found out it was not the b enadry l my bloodsugar was too low I found ut at 3:thiry am when I did my blood s ugar test was 72 and I was shaky. So as it was almost dinner time sda dwn a my ta ble and took a tablespoonful of su gar and soon the sleepy feeing was gone

• Centralia, Missouri
20 Feb 16
@Hatley
oh no, be careful! maybe a tin with some diabetic type snacks hidden away from the dollar store, like peanuts

• Centralia, Missouri
20 Feb 16
@Hatley
might watch for a cheap tin, good place to keep food and keep away bugs and mice and such

• Roseburg, Oregon
20 Feb 16
All brands of allergy medicine makes me sleepy. So I take it as close to bedtime as I can.

• Garden Grove, California
20 Feb 16
I dd my usual blood sugar test at three thirty pm and i was running low so took some table s ugar and now am no longer sleepy