Low Blood Sugar that Was Why I was S leepy all Afternoon.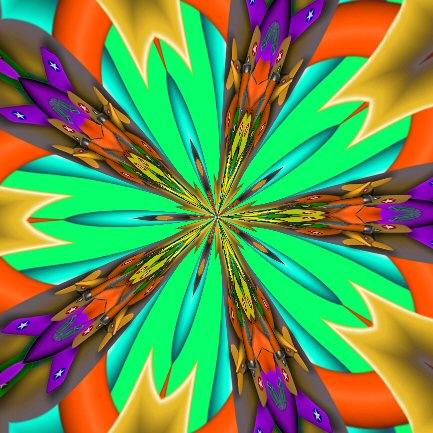 Garden Grove, California
February 19, 2016 7:52pm CST
I check into the med room at tree thirty every afternoon to check my blood sugar reading and i t was just 73 too low and that s why I was so sleepy. In my mind that is dangerous not to have my own testing materials in my room so I can do random checks in case I am running low. It was close to dinner time so I ate some sugar and began to wake up and get over that drowsy feelng finally. Their new rules could in essence kill somebody if the person involved is not careful and some here are not sharp minded.I am familar with my own body and my own diabetes so I have an edge on those who may be senile.
4 responses

• Greencastle, Indiana
20 Feb 16
maybe that's why I'm sleepy by the time noon comes after I get done with my hot chocolate I have from 6 am to 12 noon here lately I just get so sleepy I feel like I haven't had any sleep. I have a doctors appt in april so I'll let her know what's going on & a long with some other stuff.

• Philippines
20 Feb 16
It is good you are careful and watchful about your condition. It can really kill if not taken cared of. Always take care.


• Boise, Idaho
21 Feb 16
I thought it sort of unlike you to be so sleepy but low blood sugar never struck me.

• Roseburg, Oregon
20 Feb 16
That is not right that you can not test yourself.