Good Saturday Morning, My Lotters ! 2-20-16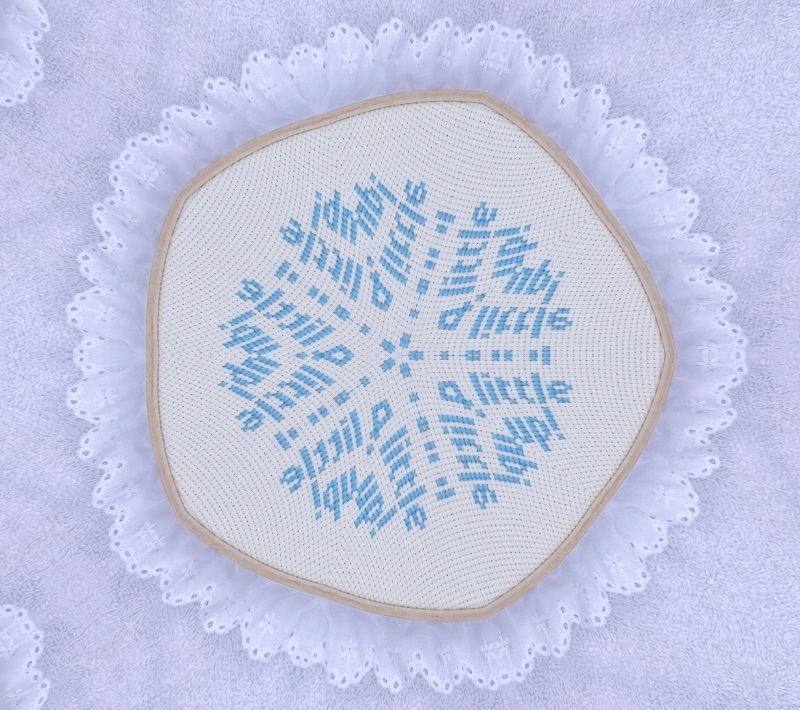 Petaluma, California
February 20, 2016 10:47am CST
Getting a late start this morning. I must have been tired last night. Today it will be walking Angel, then probably mowing the back lawn, then putting a couple more bookmarks into my shop(s). Whatever Mom needs for me to do, I'll do. Bible study this afternoon. I have two more bookmarks to put into my website shop and maybe my Etsy shop, and advertise about that. Right now I need to finish up in here, and get some breakfast and coffee. :) Hope you all have a super morning/afternoon/evening in your part of My Lot land !

1 response

• Garden Grove, California
20 Feb 16
hi
@xsttcher
that is a lovely photo you have a busy day scheculed ope you do wil in your Esy shop amnd website shop

• Petaluma, California
20 Feb 16
@Hatley
Thank you, Patsie.

The photo is one of my recent finished works with "kaleidoscope" effect on LunaPic dot com. :) It kind of turned out looking like a snowflake, I think.