Walking to a beat, March, March, Mar ch.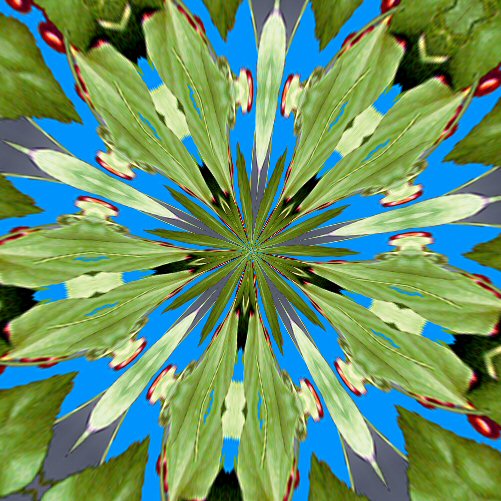 Garden Grove, California
March 2, 2016 10:40am CST
No matter where we shop, we walk to a b eat Look it over,pick it u p, take it or leave it off we go Sun and nice weather , still the same, even i n thesnow. You make your choice, you pay the bill, isn't that sweet? Yep we wait on others in our jobs, walking to that beat March two follows one, and on is that not sweet? We do the same old routines because they are neat And shrug and carry on and repeat , and repeat
4 responses

• Roseburg, Oregon
2 Mar 16
Yes we march to a beat and buy things and look around and look and again and decide what we want to buy.

• Garden Grove, California
2 Mar 16
yes it true we do thing b y habit and it makes us feel more comfortable too

• Centralia, Missouri
3 Mar 16
routines.... not sure I do them because they are neat, but because I am lazy, lol, still lovely piece

• Boise, Idaho
2 Mar 16
Repeating is the secret I think. LOL