March Good Time For Diabetes Test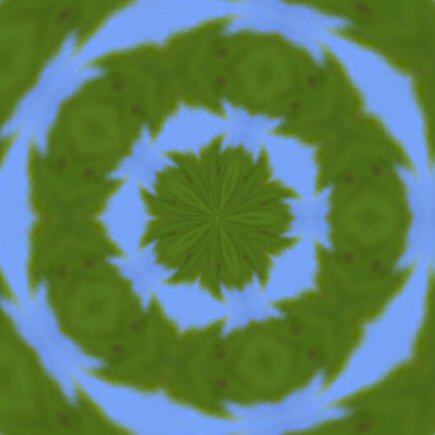 Garden Grove, California
March 4, 2016 11:56am CST
AS a Diabetes advocate I have promised to try and spread the word that each year the number of new type two diabetics increases.Why mostly because we ignore the middle aged spread in our forties , fifties and let our bodies get too any fat cells.Those extra fat c ells will impede insulin on its job of ushering in sugar tnto our muscles where we need it for energy and instead drops it into our blood stream. There it does not belong and over time it will injure our organs. The test is simple and painless but vital ln our effort to catch it pre diabetes and ward off getting it But its no longer a death threat besides insulin we have many new and great diabetic meds for type two diabetics. One old standby that I take because it has few side effects metformin is used now to treat pre diabetics.Sometimes thus we can help people to avoid becoming type two diabetics. Most diabetics


these days led f ull, happy lives as they have all the tools needed to live wth diabetes and prosper and live great lives.
7 responses

• Roseburg, Oregon
4 Mar 16
I had that test and so did my husband and we both are ok. which is good.


• Garden Grove, California
4 Mar 16
yes its s o simple and to k now you are okay is fine and to catch it pre diabetes is good. A lso to f ind you have it and make changes so you can live comfortably with it is really good too.

• Dollard-Des-Ormeaux, Quebec
4 Mar 16
That is good advice. I was diagnosed a few years ago, but by changing how I ate, the doctor says I don't have it now.

• Garden Grove, California
4 Mar 16
yes if we keep check we can often turn t arou d and too ifwe ave had it for awhile we can now take meds eat riight and live a great happy life.


• Garden Grove, California
4 Mar 16
good thing too and watch your weight I got it f rom gaining too muc h weight.

• United States
4 Mar 16
I have been diabetic for about 12 years.

• Garden Grove, California
4 Mar 16
hi I ha ve been diabetic since i was 55 now I 89 so a lot of years.

• Centralia, Missouri
5 Mar 16
I have yearly bloodwork that watches for things like that thankfully

• Boise, Idaho
4 Mar 16
I think that it is great that you do this. I have a check up each year and am about ready to get in for mine. I have been told by my doctor that one more time I have a 22 or higher on the test and I will be seen as a diabetic. I have made very slow strides in trying to change my eating habits and hope that I can stay away from this.

• Green Bay, Wisconsin
4 Mar 16
Great topic. We do need to be aware of our bodies and get those tests done.