What will you do when an unleash dog come to you?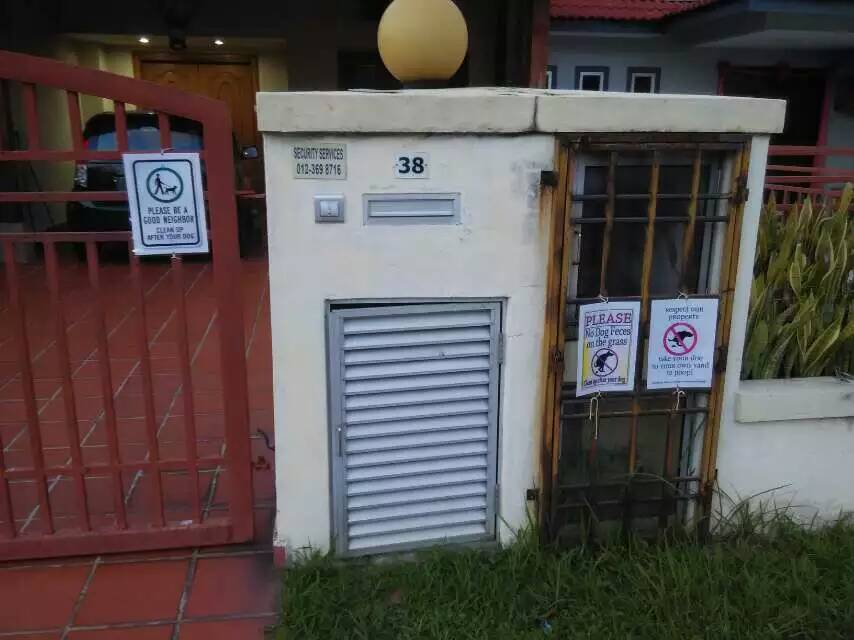 Malaysia
March 5, 2016 7:16am CST
I think most of Asian dog owners do not know to respect others. They let their dog unleash and walk around the children playground. They let their dog scare the children and they keep telling the children not to be scared. However, I don't think every child can be brave. My son likes dogs and he can play with dogs. But, my daughter cannot. She does not like a dog close to her. She would cry. I really hope that the dog's owners can respect others. And also, don't always leave their dog poo in front of other houses. Are you a good dog's owner?
8 responses


• United States
5 Mar 16
Honey I was walking and this huge dog ran out a gate. I jumped on the nearest vehicle i could. I ran from front to back of that car. Is had dents all in it and I was screaming. This man came out screaming get off my dam car. I said tie up your f. ing dog. he soon did and I jumped down and ran away.



• United States
5 Apr 16
I will tell the dog to bite me lolz



• Nairobi, Kenya
9 Mar 16
Nope i don't keep one but yes they should be responsible

• United States
5 Mar 16
well when I take my dog to the park.I let him go and run around.Never had any problem with it.That is why we have park to enjoy the running. People there and the children love it.For they have their dog with them.I know my limited and so does the dog

• Canada
14 Mar 16
I haven't had a dog in a long time and do not want one. Sadly, some people show little respect for others. I hope that people in your area will be different.