Pepper Spray used in the huge high school fight in Cafeteria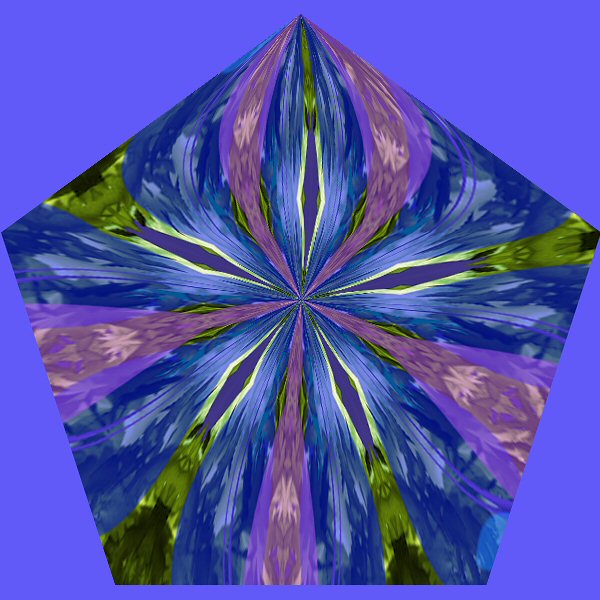 Garden Grove, California
March 8, 2016 8:48pm CST
The story is all over facebook so read it there, I take umbrage at parents who protesed the use of peeper spray to stop the rioting teen agers.Okay now what the heck were the police to use to stop this giant fight in that high school, water? Look here parents if y ou have not ta ght your teens that you do not go through life gettng angry as a teen and trying to badly hurt some one. if your kids are going to act like thugs, then pepper spray might just stop them. My suggestion is you stop your teens from fighting like that,give theem some form of punishment and make so e rules about their behavior in high school. So do not cry in front of me about pepper spray when your kids became thugs and m onsters
6 responses


• Garden Grove, California
9 Mar 16
yes thas going too far tasers and that would be an overreaction to the incident.hey wou ld be just as th uggish as the teen brats were

• Roseburg, Oregon
9 Mar 16
What the police had to do was for the protection of all. The teens needed to be stopped.

• Garden Grove, California
9 Mar 16
hat was it and the parents should have been worried about their kids fighting'and not about pepper spray as if they had not been out of control ht police would not have been there.

• Centralia, Missouri
10 Mar 16
I actually think that was a good way to make a point. I feel bad for those not fighting who got hit, but you know what? You could have walked out of the room to get help. Standing there, watching, you are part of the problem


• Preston, England
9 Mar 16
people can get seriously hurt or worse in such riots so pepper spray seems a good option to me

• Boise, Idaho
9 Mar 16
That is right. I actually heard someone say that pepper spray was against the law. Why would it be? A person has to be able to protect themselves and bring someone down if they get our of control.