Working from home ?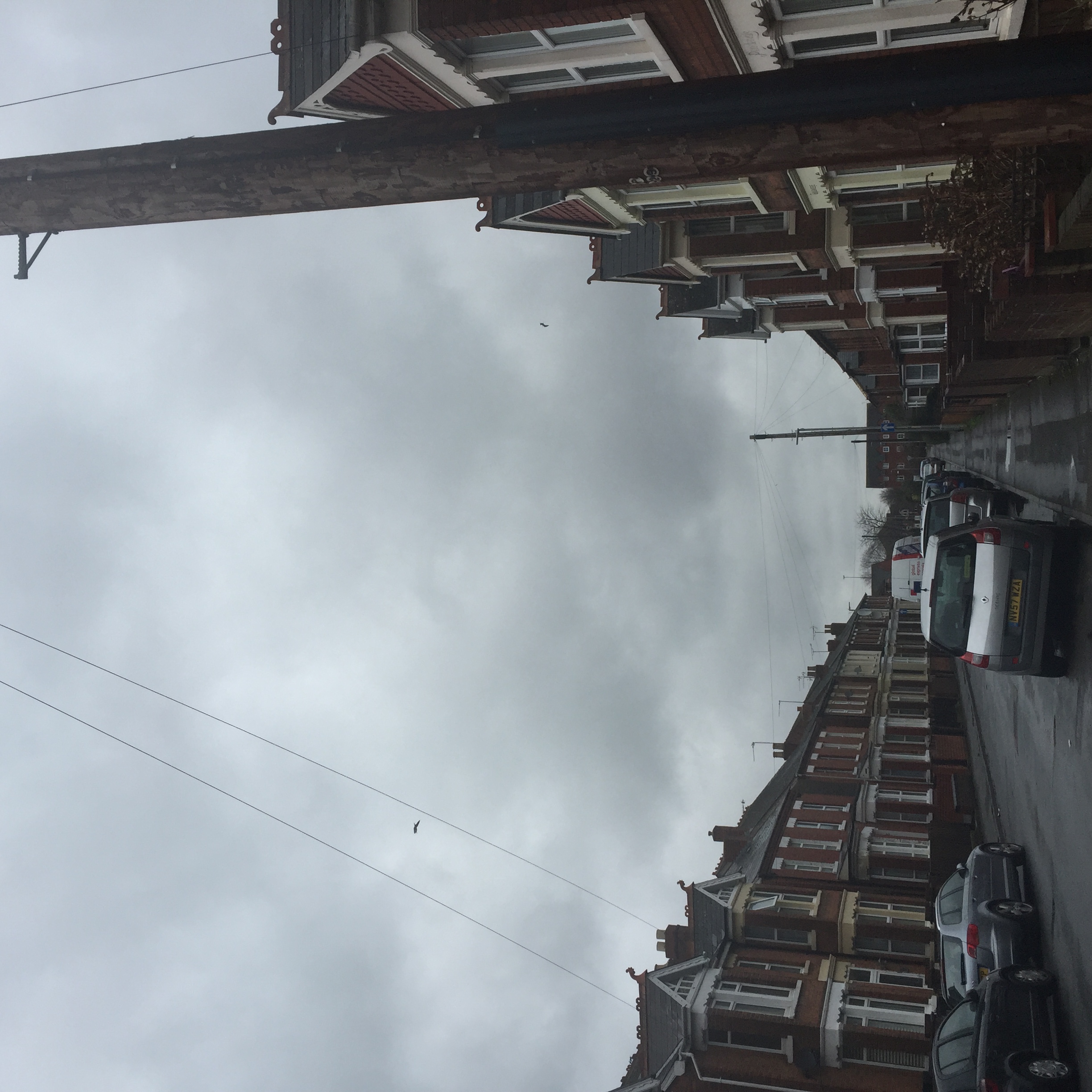 March 9, 2016 7:28am CST
So today the weather is nasty, cold, windy and raining. I have therefor left the office early to work from the confort of my bed. It's nice to be able to get so much work done will less intrupt ions, to be warm and relaxed. However i often choose not to do this as I enjoy the company of my colegues. What do you prefer? Working from home, in a work place or being out and about?
5 responses

• New Delhi, India
9 Mar 16
@DaintyD
,I love all the three depending on what condition I am in.If I am tired and bored,I would love being out and in the company of my friends,if it's raining,I would like to work from home and if it's a sunny day,I would like to go to my workplace.

•
9 Mar 16
This is pretty much the same as me. If it's sunny I like to be active out and about. If I'm tired or feeling unwell j like to be in the office And if the weather is bad I like to work from home. Luckily for me I can do either of these at my own descresion.

• New Delhi, India
10 Mar 16
@DaintyD
Actually we all want to be in comfort.Precisely speaking,we want to work comfortably and seek the place where comfort is available.


•
9 Mar 16
I've been working from home for 4 months now and I'm enjoying it.

•
9 Mar 16
@rina110383
I have tones like that, mainly in the evenings after being surrounded in people all day, I just want some leave and quiet for a while. But in general I like to be around people.

• United States
12 Mar 16
I like to work from home. I don't have an office to go to anymore though.

•
12 Mar 16
@snowy22315
See I have recantly started a new job, in my previous job I had my own office and was able to work with out interference. However in my new role I share an office with 6 other people and I struggle to concerntrate - besides my phones always ringing so working from home I am able to complete tasks witch I can't conokete at work.