My Own Challenge Short story fr om rose, thermometer, pliers and broom,.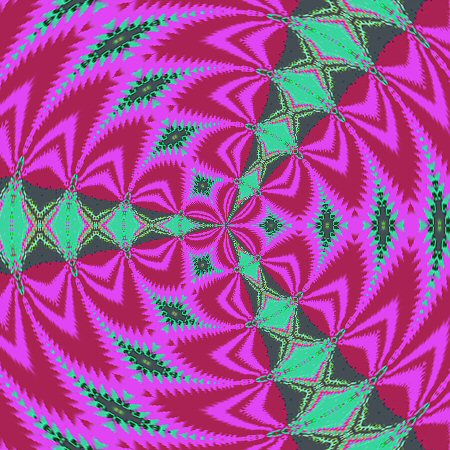 Garden Grove, California
March 9, 2016 3:24pm CST
Mrs. Jones was plump, happy and proud of her rose garden. She had had a d cold and now was checking with her thermometer to see if she still had a fever. S he saw it was normal so headed out with a par of pliers to fix theh wiring on the rose trellis. She wanted everything about her rose garden to look perfect. Today at 2 pm the Rose Club society would be here to photo graph her garden and tonight at their meetigg the winners would be anounced. She soon had he trells repaired. She put the pliers away and got the broom. She swept u p the cr ud fr om the patio floor and heard a rustling noise l "AWiee get out of there you mangy goat before I sweep you to Kingdom Come." She ran at the elderly goat swinging her broom ad yelling "Branny Goat if I gatch you 'l knock y our head off and sendyou flying." Mr. Ernie Jones grabber her broom as she whacked Branny hard "Wait up I have his coll ar and lead." She looked up at the laughing handsome neighbor Ernie .Brannie was now collared and on the leash b ut he had 'a mouthful of Elegant Mist purple Roses" She followed the two out of her are andino he ack yard where Brannie had his owm pen. The two just stood and stared at each other;Ernie was thinking he had never noticed before that Sara was so darnedpretty and now she was c rying . Sara gazed at him, She had known him all her life and they had dated occasionally.But today he looked so handsome,how come she had not seen that. She still had tears in her eyes as he reached down and brushed them away.Suddenly they were in each others arms, kissing like teens. Brannie was yodeling in goat language. To BE C ontinued T ommorw. tune in. One short story original and one original graphic by P Hatley both copyrighted 2016 \ a
2 responses


• Roseburg, Oregon
10 Mar 16
As always you wrote a good story. Goats are funny creatures.