Is the American dream been fulfilled?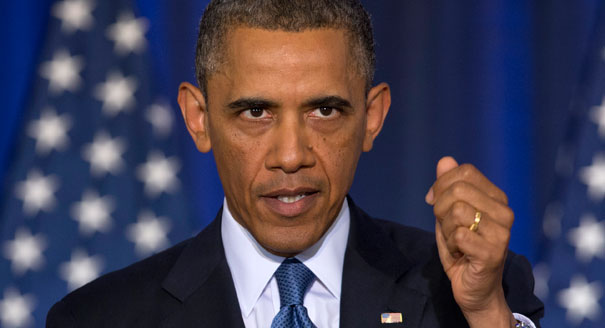 Lagos, Nigeria
March 10, 2016 3:33am CST
The election of first black American president Mr Barack Obama into the white house was indeed a reflection of the Martin Luther King's I have a dream speech August 28 1963. Today,i will like the whole world to tell me if the Obama presidency have actually fulfilled the dream.
4 responses

• United States
10 Mar 16
The reign of King Obama has been fraught with problems and concern from subjects that wish to see him deposed, therefore there has been much strife...hardly the kind of Dream one would hope for.

• Redlands, California
10 Mar 16
Just give me the gold and say I am great. lol Kind of never works like that.


• Oklahoma City, Oklahoma
16 Jan 17
What was 'the dream'? I mean; I know it's the "I have a dream"-speech ... let's look at 'what The Dream is' "... I still have a dream. It is a dream deeply rooted in the American dream. "I have a dream that one day this nation will rise up and live out the true meaning of its creed: "We hold these truths to be self-evident, that all men are created equal." "I have a dream that one day on the red hills of Georgia, the sons of former slaves and the sons of former slave owners will be able to sit down together at the table of brotherhood. "I have a dream that one day even the state of Mississippi, a state sweltering with the heat of injustice, sweltering with the heat of oppression, will be transformed into an oasis of freedom and justice. "I have a dream that my four little children will one day live in a nation where they will not be judged by the color of their skin but by the content of their character. "I have a dream today! "I have a dream that one day ... little black boys and black girls will be able to join hands with little white boys and white girls as sisters and brothers. "I have a dream today! "I have a dream that one day every valley shall be exalted, and every hill and mountain shall be made low, the rough places will be made plain, and the crooked places will be made straight; "and the glory of the Lord shall be revealed and all flesh shall see it together." So yes & no.

Martin Luther King's I Have A Dream speech text and audio

• Fairfield, Texas
11 Mar 16
I don't believe he has
@chrisey
. He's made bad decisions regarding foreign affairs and illegal immigration. Obamacare should never have been passed. I do realize that Congress are the bad guys here and there are few things a President can over-ride, but he could have told the public that his hands were tied on many decisions. It's time to eliminate most of Congress and start over; then maybe a President can actually do something.