Mar.13 Good mornng Mylottere from Sunny GardenGrove Ca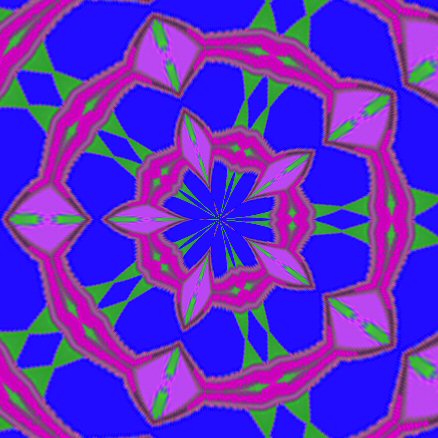 Garden Grove, California
March 13, 2016 10:06am CST
Darn I'm going to have to have a nap as I had insomnia so badly last night. Mostly nerves over no way to set my watch to the correct time. So I had to add an hour in my head. I bvelieve I was nervous about getting down stairs for breakfast on time. Of course I got down here early but no sleep and I really was all set to mylot a lot this morning.So it will have to wait for awhile til I get rested. I hope you all are having a lovely Sunday the last day of our precious weekend. S ee you all later Alligator .lol after a while c r ocodile.
7 responses


• Garden Grove, California
13 Mar 16
no got down in tli me in fact I was twent minutds early so had to walt.

• Tucson, Arizona
13 Mar 16
thats ok if you need a nap, we will posts in a quite mode so we won't wake you.. Pleasant dreams..

• Garden Grove, California
13 Mar 16
hhehe thaks glad youwere all s o q uiet gggle giggle had my nap now onto mylottng

• Pensacola, Florida
13 Mar 16
I would see if someone on staff could set your watch for you as I used to do this when I was working as an aide when time changes

• Garden Grove, California
13 Mar 16
that a great idea should have thought of that. thats the only draw b ack to a dgtal w ach but otherwise it the o nly one that will wo rk for me. an ordiinary watch on me r ngs fo an hour or two then stps.the watch repairman said I have too m u ch magnetism in my body and it stops the wo rks of the watch.

• Boise, Idaho
13 Mar 16
Got all the clocks around here changed to the correct time. Are you rested?

• Garden Grove, California
13 Mar 16
yes I f inalkly am after two attempt to takew a naplol. Cannot change my watch so willhave my son do t. y compute does t automatically and I use its clock

• Daytona Beach, Florida
13 Mar 16
@Hatley
I always feel out of it when I don't get enough sleep. Hope you get a good night's sleep tonight.

• Roseburg, Oregon
13 Mar 16
Yes come back when you are rested and do my lot. I hope you get a lot of sleep.

• Garden Grove, California
13 Mar 16
I had two short naps now I feel human again and need to get in some mylotting done.

• Centralia, Missouri
13 Mar 16
I guess early means you didnt have to wait for a seat or in line?

• Garden Grove, California
13 Mar 16
right Im in the first seating at 7am so was own twenty minutes early