Mango scoops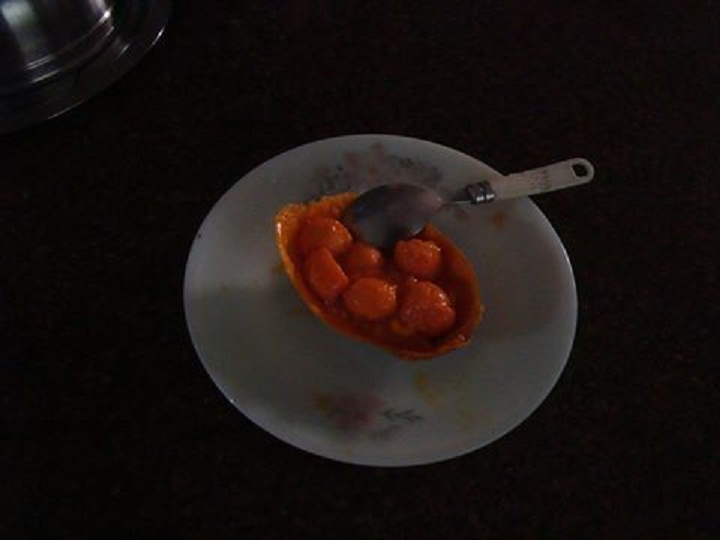 India
March 14, 2016 5:00am CST
This is the mango season and as I had mentioned in one of my earlier posts there are several ways how a mango is eaten. Here is how we serve mangoes when guests arrive. Eating a mango is quite a messy affair but this way it presents itself as an exotic plate of delight. A dash of milk cream enhances the taste. A melon baller is used to scoop out the mango
5 responses



• India
14 Mar 16
@MGjhaud
I am sure you will have many other varieties.

• United States
14 Mar 16
This looks simple and refreshing. I do not eat mango often but I do enjoy it.


• Manchester, England
14 Mar 16
As you know I bought a mango from the market last week. I did try the method that you suggested, but it was still difficult because the stone is so large that trying to cut it in half was a joke. I probably ate about a half of the mango then gave up because it was not worth the effort.

• India
14 Mar 16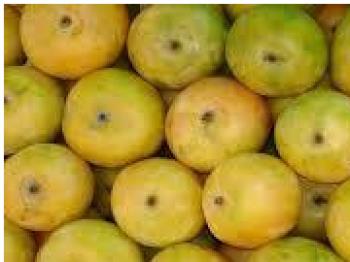 'Give the dog a bad name and then hang it'

If you were trying to make cups then the incision has to be horizontal, all round and right in the middle and deep till it touches the stone. Twist both the cups and pull out. The stone will remain intact. You can have a ball with the stone. Use a spoon and scoop out from the cup and enjoy. Hope this is clear. I really do not know what you have been doing. For this kind of operation the mangoes in the attached picture are ideal

• Manchester, England
14 Mar 16
@allknowing
The mangoes in your picture do not look quite the same as the one that I bought, which was more of a green colour.

• India
14 Mar 16
@Asylum
You need fleshy and stringless (as I call them) mangoes which have tiny stones. The mango in the image is known as mundappa which is very sweet, fleshy and has a small stone. You can buy it online. You will love this experience. They are yellow on the outside. No ripe mangoes are normally green. Was your mango sweet.


• Roseburg, Oregon
14 Mar 16
I have never eaten a mango but I have had it in drinks and it does tqaste good.