Really, Officer I dropped bobby pins in the deposit box.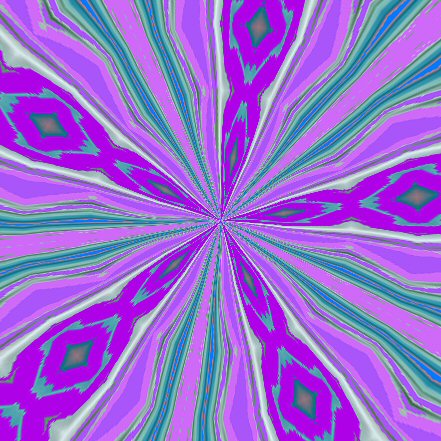 Garden Grove, California
March 14, 2016 10:25pm CST
I was already tired but had to do my bank deposit then get to work on the 11 pm to 7 am shift.I had on my uniform so all I needed to do was drop the deposlt and its slip in the envelope into the night deposit opening So I grabbed what thought ws the envelope containing deposit slip and my money. But I soon learned instead I had deposited the bobby pins . I tried to reach that envelope before it hit the bank floor so i had my arm down the slot when the police officer shined his light on me. I immediately brought my arm back out of trouble.He l listened to my story and I showed him the envelope I should have deposited in the slot. He b urst out laughing and told me he believed me and then he knocked pn the back door of the bank. A man was busy cleaning in there but opened the door when he saw the police officer. He took my money and added it to the pile awaiting deposit and handed me back my bobby pins.The police officer even gave me a ride to the hospital so I would npt be late to work.
3 responses

• Boise, Idaho
15 Mar 16
How nice of the police officer to give you a ride.