Middle AGed Spread Used to be a Joke Now Its S erious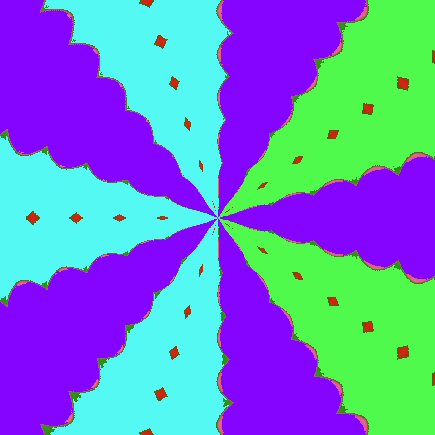 Garden Grove, California
March 18, 2016 11:46am CST
As a volunteer Diabetes advocate for American Diabetes Association I need to again remind everyone to stop joking about the middle aged spread one ets as its not funny when it turns that extra weight around your middle n to type two diabetes,even pre diabetes needs to be taken seriiously. S o remeber that extra fat cells impede insulin from doing its job ushering sugar into muscle cells where we need i and dumping sugar nto our blood stream where itdoes not belonf. Over time that sugar left in the blood can damage our organs. This is extremely serious. So again I urge you to do two things, lose tthat extra fat, and get your blood sugar test for diabetes at your doctors. its simple and painless and can save you from having type two diabetes.Remeber diabetes is no longer a death threat threat and most diabetics let log happy fulfillling lives.
3 responses

• Centralia, Missouri
19 Mar 16
going to see if I cant drop 5-10 in the next couple months, hard though, hungry alot and craving things I should not have

• Pensacola, Florida
18 Mar 16
I don't think people need to worry about a couple extra pounds. If they are severely obese then yes. But I have diabetes running in my family and I'm sure a doctor might say I could use a couple pounds.. But I am pretty healthy and happy at my current weight so I see no reason for me to kill myself trying to loose the weight.