So Many Terms For It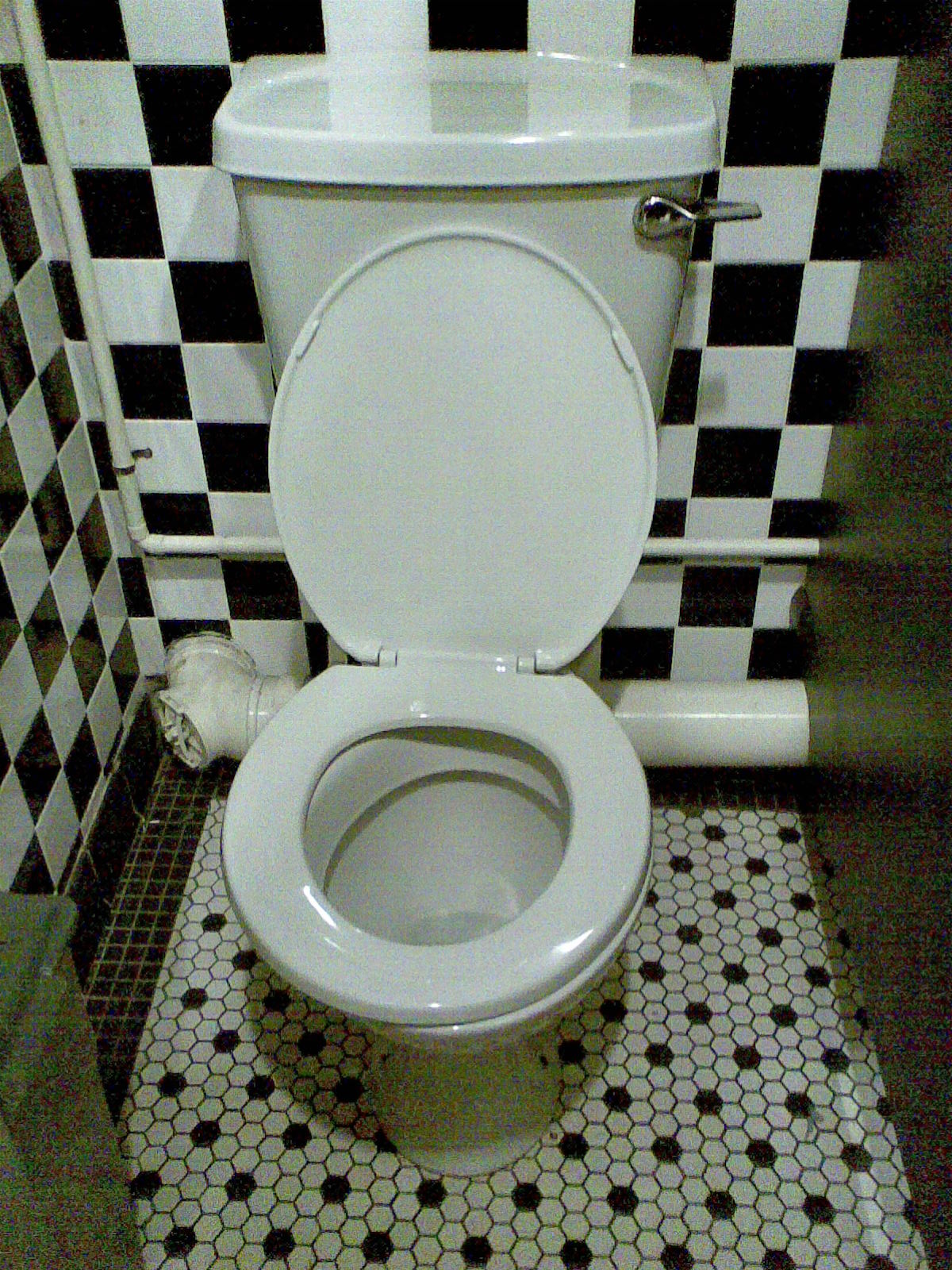 Boise, Idaho
March 19, 2016 6:58pm CST
I am watching the older version of Cheaper by the Dozen with Clifton Webb, Myrna Loy and Jeanne Crain. It is a cute movie and I always enjoy these actors. They are great. In one scene they are all traveling and he stops the roadster for a must need 'potty break'. He calls it 'going to see Mrs. Murphy. I thought-- How funny! And, I began thinking of other ways some people use to express this much needed bodily function. I came up with the following: 1. Go see Mrs. Murphy 2. gotta pee 3 using the luve 4. on the throne 5. visiting the ladies' room 6. need to powder my nose 7. gone to the green room 8. going to the outhouse 9. going to see someone about something 10. private conference. There's the 'use the bathroom' and even several less polite ways of describing what you are doing or where you are going. Can you think of any others. What do you call it?
8 responses

• Uzbekistan
28 Sep 16
This seems to be a Anglo/American thing. Prudery speaks English. I love this sentence, "I had to go to the bathroom behind a tree."

It says it all.
@garymarsh6

• United Kingdom
29 Sep 16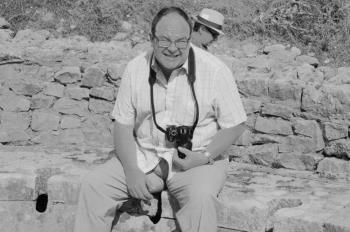 @MALUSE
Here is one of me demonstrating the use of a communal 'loo' in Tunisia!

• Garden Grove, California
19 Apr 16
My mom would see excuse me I h ave an urgent valid call and hurry to the bathroom leaving company thinking she was phonimg I guess.

• Boise, Idaho
19 Apr 16
She was from the generation that didn't talk about or mention such things as bathrooms, bedrooms, etc.

• El Paso, Texas
20 Mar 16
In our family it was the library, we only had one bathroom so if dad got a paper to read and got up we'd run in case we'd have to go for a light one. (you know, number 1)

• Boise, Idaho
30 Mar 16
Yes, indeed. I remember my girlfriend always had a book or magazine on back of hers. Thought that was a great idea.

• Centralia, Missouri
20 Mar 16
constitutional. water the flowers. Too much tea, brb, lol

• Boise, Idaho
30 Mar 16
I think I like the 'brb' best.

• Eugene, Oregon
20 Mar 16
In the army, it was the latrine. The Navy and Marines call it the head.

• Boise, Idaho
30 Mar 16
I always like the head but not the latrine.

• Philippines
20 Mar 16
Filipinos simply call it "cr" short for comfort room, so if you are in the Philippines and looking for or want to go to the rest room, just ask for the CR


• Boise, Idaho
20 Mar 16

• United Kingdom
20 Mar 16
I have just read another post immediately before yours about toilets. How strange is that. Older people have some odd sayings. Ladies:. I need to go and see my aunt. Men: I need to see a man about a dog. I need a loo I need the bog. I need the lav. Just a couple of examples here in the UK to add to your list!

• Boise, Idaho
20 Mar 16
I think the 'loo' may be a shortened version of 'the luve'.

• United Kingdom
13 May 16
I've not heard of most of those! We have all sorts of words for toilet, including bog, loo, WC, kazi. On boats/ships it is always called a head. Nowadays people are not so sensitive about admitting where they are going, it's acceptable to admit that you need the loo/toilet! When I was younger though people used to say all sorts of funny things.

• Boise, Idaho
13 May 16
Now I haven't heard most of those. Yes, it was mostly when I was younger that such names were used.