Life Regrets: What Is Yours?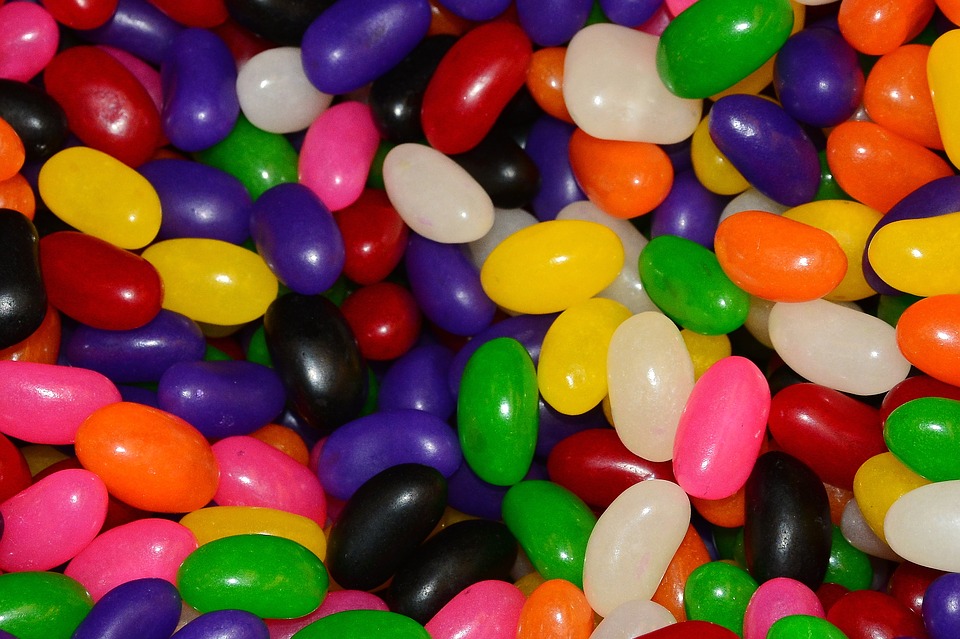 United States
March 20, 2016 9:47am CST
I have never stepped into an elevator only to find that there was no elevator to contain me and fall 17-stories to my demise. And, I'm not getting any younger. I want to experience this so I can jot down on my notes app exactly what my last thoughts were. Although I can only perform this task once, it would be a life altering event. I just hope they have jelly beans in hell, I loves me some jelly beans!
7 responses

• United States
20 Mar 16
Yes life is like a box of jelly beans my friend.

I will be at the bottom of the elevator (shaft) lolz

to catch you so that will be your hell..but I will have some jelly beans for you.

My big regret in life is getting married ever. omg it sucked.

• United States
20 Mar 16
@RussTeed
RussTeed you are so blessed.

Picking a partner in life can be life altering, either very good or very bad. And you know for me, even when I got away, it was the after math of it ..Can you say no means no? Well that wasnt in his vocabulary..tis okay tho RussTeed..we are fine and safe now my friend.

• United States
20 Mar 16
@TiarasOceanView
I am glad you found peace, and I know you are stronger having this experience. A day at a time my friend.




• United States
20 Mar 16
If you go through with it, may I ask...Can I have your jelly beans?


• United States
20 Mar 16



• Manila, Philippines
25 Mar 16
I want to do so many things, and most of them require money. So, I regret not saving. I've made many rash decisions that resulted in me being broke. I regret those decisions. At the time they seemed right, but now I'm having difficulties because of them. I'm trying to get my life back on track in terms of finances. I hope I succeed.

• United States
20 Mar 16
You should read my latest post about someone that I knew who fell down an elevator shaft. I tried to tag you but it didn't seem to work. I'm not sure how to do that.

• Garden Grove, California
1 Apr 16
ni me I had two falls both changed my life and if feel down an elevator shaft i would probably land on somehting get caught then they would probablyh have to put in a new hip jointto go wth my bionic shoulder jo int of metal an plastic just my lucklol lol so I do not want to fall again at all