Night slide in and Sun slide out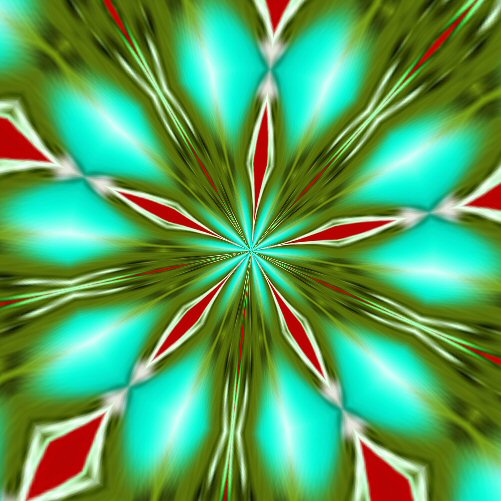 Garden Grove, California
March 20, 2016 10:33pm CST
Night slid in and the sun slid out down behind the Pacific The air grew still as dark descended birds had left The quiet here is peaceful and not unnerving Besides my r oommate had her TV on always I did wish my son could have co me earlier for company for me but he evidently had other plans as I can easily see 'So Im mylotting ignoring the tv sounds let her be We have different hobbies which is fine with me.
5 responses

• United States
21 Mar 16
I'm used to being alone all the time, now that my husband is gone. I'm slowly getting used to it. Sometimes I have the TV on, or a movie. And other times it's just quiet, like right now. And that's okay, too.

• Centralia, Missouri
21 Mar 16
she sounds like she is still better than the last lady



• Roseburg, Oregon
21 Mar 16
Is the TVhooked up to cable? She sounds nicer than your last room mate?