Ugh To Daylght Saving time.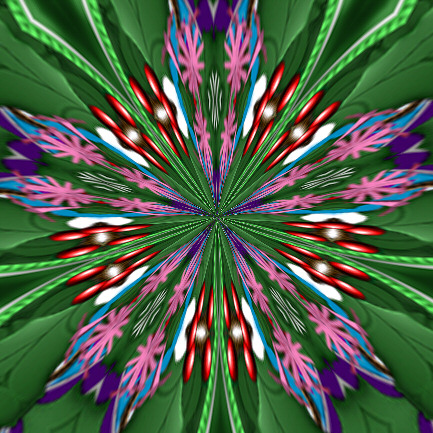 Garden Grove, California
March 21, 2016 10:22am CST
My ode to Daylight savings time may It shrivel u p and die Getting up n the dark to eat breakfast why oh why? Curses on the head of the inventors of this silly scheme I would ever have thought of such a goofy idea even in a dream. Its a given that in March Mornings here are foggy anyway Why send more darkness in the morning headed our way? Bah and humbug as Scrooge would have said' Wish the inventors had instead just stayed in bed. One original silly poem and graphic b y P Hatley both copyrighted 2016
3 responses

• Boise, Idaho
22 Mar 16
I really don't mind the change to daylight or back in the fall. Sorry it isn't something you enjoy.

• Centralia, Missouri
21 Mar 16
I do wish we would just stick to the time it is now and no more changing it

• Dollard-Des-Ormeaux, Quebec
21 Mar 16
Sorry you don't like Daylight savings time. It took me a few days to get used to it, but now I am back to normal, and I love the extra daylight in the evening.