Nine PM Coming Up Lol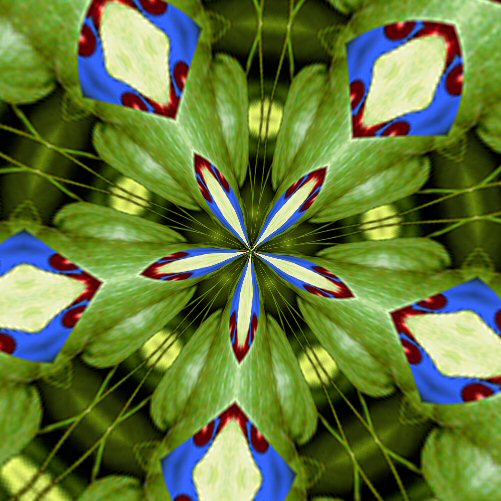 Garden Grove, California
March 21, 2016 10:54pm CST
Wish I dared stay u p later b ut morning comes too early so I will say goodnight my dear mylot friends almost said b ubbler darn will I ever get away from that.Im much happier here than I was on bubblews really. Here I feel safe and happy and earning some money and more to the point Im having a lot of fun It was getting sort of snobbish on bubblews. I do not do well with snobs as I will call them what they are so thats not too good lol I feel that I can do a few more notifications but no more posts so good night everyone wherever you are or good morning.
3 responses

• Stanton, Kentucky
22 Mar 16
Goodnight Patsie, have a pleasant sleep.

• Garden Grove, California
22 Mar 16
good night hav e a w onderful night with only pleasant dreams hugs

• Centralia, Missouri
22 Mar 16
I woke up earlier than I wanted this morning, but the dogs were having none of the me sleeping in plan, so up I got.