Never trouble Trouble til Trouble troubles yo u. .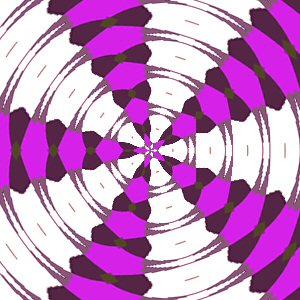 Garden Grove, California
March 23, 2016 10:57pm CST
The title is something my hubby always told me as he called me worrywort and now my son does the same thing. I am a bit of a worrier as I wondered if my roomie wold be upset at my son coming to night to visit me. We have to ask our rooommate if they mind a visitor coming into our room and for ages I was alone here so he just came to see me after work in the evening but now he has said he would come Saturday afternoon so thats one less worry on my mind. My husband was very centered and not easily upset or worried. He claimed that it was hard on my health so I learned for years to be less worried and more at ease than ever before.
3 responses

• Centralia, Missouri
25 Mar 16
well when you have a chance just tell her that he may visit this weekend, so she'll have a heads up

• Rochester, New York
24 Mar 16
I think it's a female thing. We are habitual worriers about everything and anything. I'm the exact same way.

• Boise, Idaho
24 Mar 16
It's good that he was able to be so calm. I should take lessons from him..