Have you ever felt like you are stuck?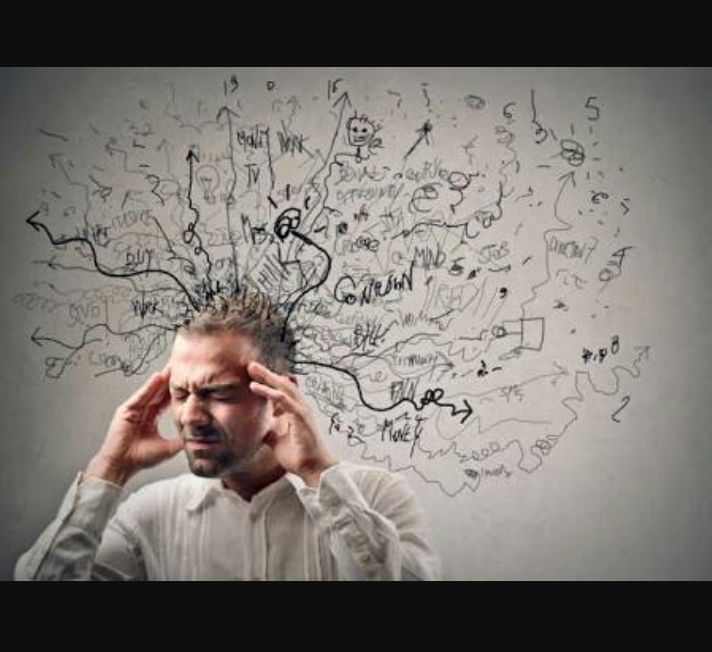 Kanpur, India
8 responses

• Philippines
25 Mar 16
Oh yes. That usually happens to me. It was like I'm daydreaming.

• Kanpur, India
25 Mar 16
I know, right. So what do you do about it?

• Philippines
25 Mar 16

• Kanpur, India
25 Mar 16
@LdeL0318
I'd agree but sometimes doesn't it get a little too much?



• Kanpur, India
25 Mar 16

• Australia
25 Mar 16
Yep! I felt like that ..Stuck for nearly ten years in the marriage .. so i filed for divorce


• Kanpur, India
25 Mar 16

• Philippines
26 Mar 16
@wanderlus_she_be
you're welcome!!! At least you don't have a mental debate with yourself like I do. haha


• Kanpur, India
25 Mar 16
Wonderful job you are doing. Keep it up Mahn!

• Dallas, Texas
12 Jul 16
Yeah, this happens often... I could've practiced staying calm and thinking things through, but... I don't... But when I do make plans with a cool head things go a lot easier...

•
26 Mar 16
Sometimes I experience mental block especially if I didn't have enough sleep. I take a rest, that's what I do.

• Philippines
25 Mar 16
that's called mental snowballing - it happens mostly to women and if you're probably worried about something. It sometimes help but it mostly don't because snowballing is usually about negative stuff or thoughts that take you nowhere. You're pretty normal, just don't let it get in the way of your work

• United States
25 Mar 16
I have felt stuck in life. Like at a crappy job and with poor finances. For a long time at my last job I felt totally stuck and couldnt seem to get a job anywhere. Finally I did and there are more opportunities and better pay so I feel less stuck. I think its all about making progress towards yout goals. You will feel much more motvated whrn youdo.