Sometimes You Wait S ometimes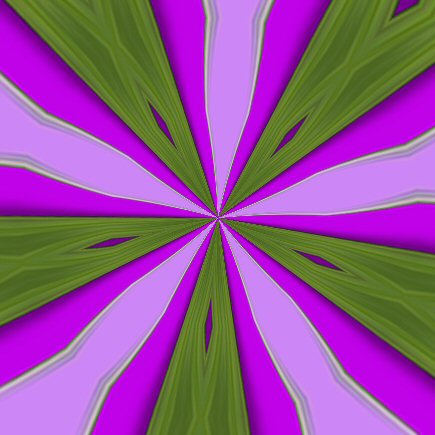 Garden Grove, California
March 27, 2016 8:50pm CST
I do not wamt to feel angry as I do not know why But I was hoping my son would drop by No phone call no email to allay my worries Seems other things are more important sigh. I do not judge him as I do not know the why I may feel sad, upset, irked but will not cry Theres always been a reason so I will wait Hoping all is well and hes just late verylate.
8 responses

• United States
28 Mar 16
I am sorry you are having to wait. I am not a very patient person myself and would be riling myself up with worry and anger. I hope he'll be able to contact you soon, regardless of whether he is able to come for a visit. In the mean time, do try not to worry (very much easier said than it is done).

• Garden Grove, California
28 Mar 16
and I tried tophone and my stupid l andline phone has been off he hook so have to wait for it to activate again. And of all things I tried to send another email'and got a bu nch of crap jn that and it froze the co mputer too.

• United States
28 Mar 16
@Hatley
Lots of frustration going about. I'd have called it a day and crawled into bed!



• Canada
28 Mar 16
I hope you hear from him soon. I don't wait for my son to call me (he is away studying) I do all the calling and get very worried if he doesn't respond within 12 - 24 hours

• Pensacola, Florida
28 Mar 16
Be glad that he does visit as there are many in nursing home or assisted living facilities that never get visitors even though family lives in town

• Green Bay, Wisconsin
28 Mar 16
I hope he's okay and will call or stop by soon.