Argh So S leepy Want to mylot!!!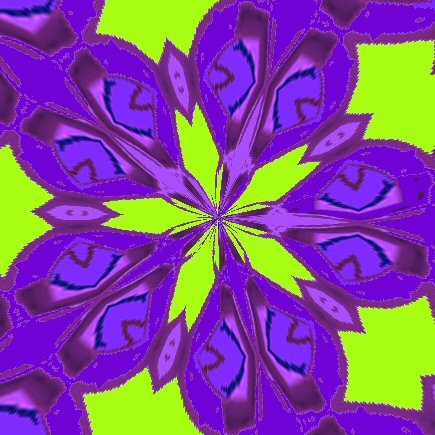 Garden Grove, California
March 29, 2016 10:04am CST
Either I nap now or mylot but I have one problem, my eyes go shut and I fall asleep sitting here at the keyboard. I can not think logically as I'm sleepy. I simply have to find the key t sleeping better at night. last night I fell asleep on the potty so its got to stop;.I have to find the key to sleeping well at night. My roomie naps all day and still can sleep and snore oh My gosh she sounds l ike a m otor boat . Im wondering perhaps its her snoring thats messing me up as I am a l ight sleeper in the best of times.Maybe ear plugs would be the thing for a good nights sleep and not eating in the middle of the night too
2 responses

• Centralia, Missouri
29 Mar 16
guess it would depend on what was waking you up

• Los Angeles, California
29 Mar 16
Get your rest. It's relatively quiet here for the second day in a row.