First time I was wrong since the last time...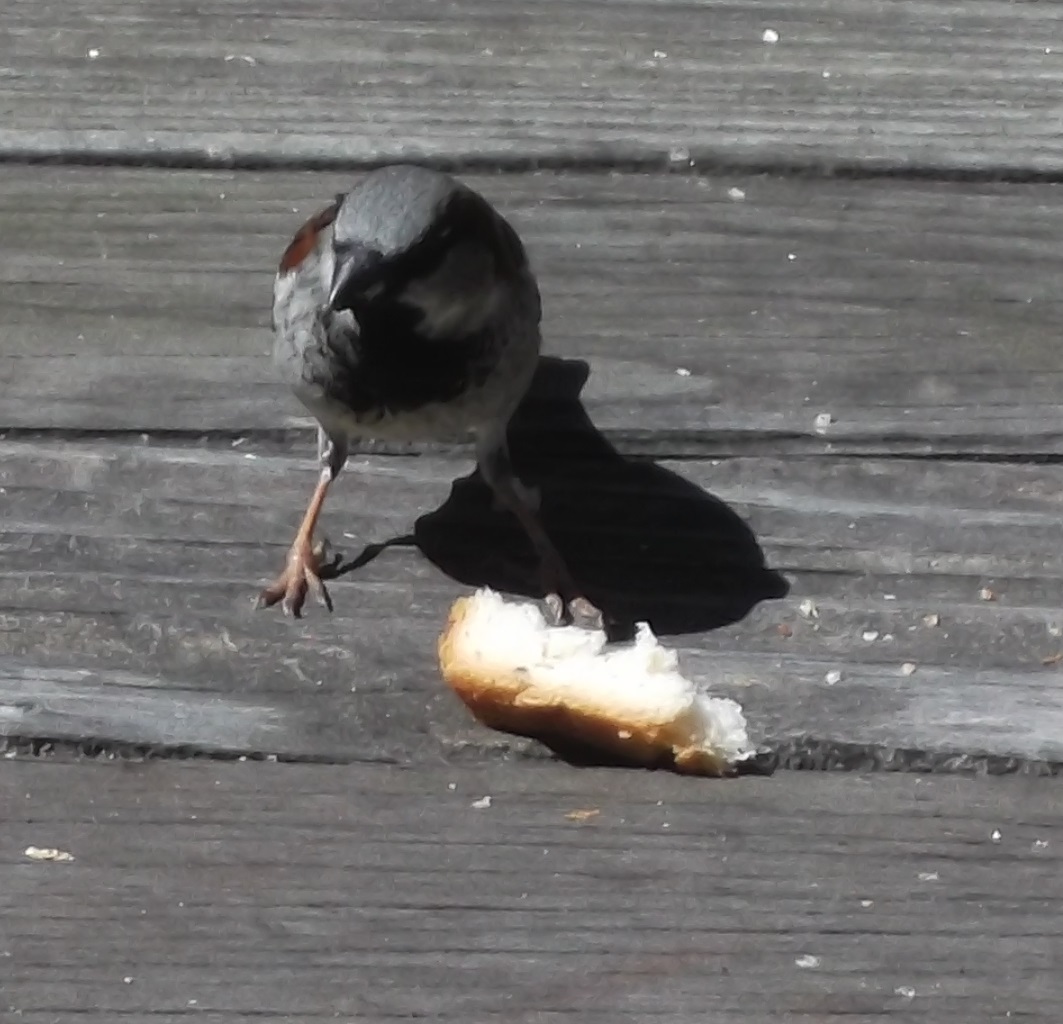 Petaluma, California
March 29, 2016 12:52pm CST
I was wrong about the day Mom was going out and the guy was coming to fix our DVR and all that -- that's going to be Thursday.

So, today I took Angel for her morning walk, and when I came home I vacuumed the living and family rooms for Mom, as she had asked me to. After that I cleaned some stuff off the table where I keep my things that I do my counted cross stitch with, and threw/put away some things and put some catalogs in the recycling box. I'm thinking I may go out and pull some weeds in front--but that plan may get changed.

I hope that everything is going the way you want it to today.
1 response

• United States
29 Mar 16
Hopefully you'll get to go out and do some weeding. It is sunny here, but windy and cold. I love seeing the sun shining through the windows. I have the afternoon off and am starting the vegetable and flower seeds today. Also laying out my granddaughter's afghan to see if I need more squares. Hoping I can do with what I have made.