Sometimes I think Something and know not to say it .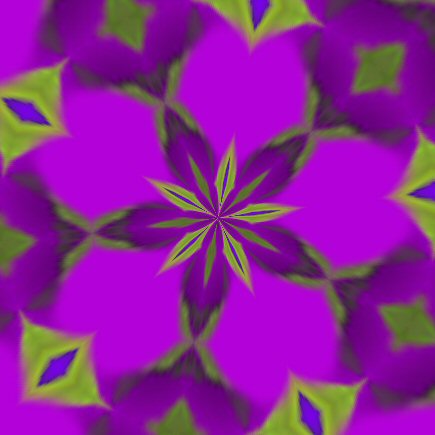 Garden Grove, California
April 1, 2016 9:20pm CST
There are times when my well meaning but weird V ietnamese table-mate does things that I just do not fathom at all. I watched as she poured about half of a two cup sugar container's contents on her mlk, her lemonade and coffee. wow. T hen she very meticulouly cuts everything up on her plate into ti y pieces which would be fine but she only eats maybe a tablespoon ful of food. I know I must not judge her not knowing the whys of why she does things but its sure different. S he is always cold and I venture to say she does not look like she weighs more than 90 pounds if she weighs that lol. I think Im not really criticizing her just more like worried for her as she should not need to w ear three coats to k eep warm inside the building. I know she has a struggle trying to get used to our American foods and she does not know much English so that hampers her. She is a warm hearted soul and very thankful for any help. It is rather surprising that she did not learn English as all the other Vietnamese residents here do speak English very well.But maybe she just has never had the opportunity to learn English.So I keep my thoughts to myself so as not to hurt her feelings at all. But when she tried to hog two sets of silverware I did tell her you do not need two sets as you only have one mouth. She let me take the other set. Sometimes we get to our places and find the care givers did not leave us any silverware. I think she takes an extra set of silverware to her room some days so maybe some t imes she buys vietnamese f ood and eats in her room. lol
5 responses


• Centralia, Missouri
2 Apr 16
different people are cold at different temps, I find differences interesting

• United States
2 Apr 16
Sometimes I think something and
know
not to say it...but I say it anyway. I'm bad like that...



• China
2 Apr 16
I think it is just in us as how we choose to react when we see something amiss or out of the usual. For me I just could not hold back, it is in my nature that I must know what is happening. I suppose this is probably the very reason people don't feel lonely when I am around. I will just say whatever is on my mind. I will always encourage the other party to come out of the shell and start talking or I would just try ways to break the ice. I feel for your Vietnamese friend and I am not surprised that she is afraid of her surroundings, always worrying how others look at her.