Its April and Its Time Again to Do My Diabetes Adocate Job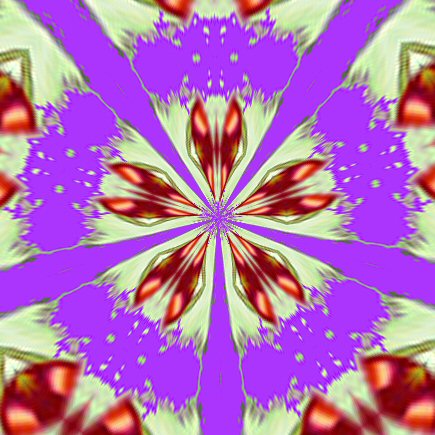 Garden Grove, California
April 2, 2016 3:37pm CST
Lol I am unpaid so I do this purely to help make people aware that there are thousands of us Americans who have type two diabetes and are not even aware of it. Im suggesting, imploring that when we go for checkups to always ad for a diabetes check up its painless and it lets you know if you do or d o not have diabetes. Pre diabetes people can often do a few things that move them from diabetes for life or at least for a few years. One thing we can all do and I wish I had known at the time, is to not ignore the middle age spread but lose it.Those extra pounds put fat cells in the path of insulin, stopping insulin from putting sugar into our muscle cells where it is needed for energy and just dumping it into our blood stream.That sugar in time will hurt our many organs. So if we can prevent any of you from becoming diabetic we will have helped some in the fight against diabetes. Now its no longer a death sentence if you find you have type two diabetes.We have many new meds and also one very good older med wlth few side effects Metformin. Many prediabetcs have been helped back to normal life by losing weight and eating properly and being on metformin for a while. Others have still become diabetics in later life but they like myself have learned you can be a diabetic and lead a happy f ll life. I was diagnosed at age 53 and now am 89 and in f ll control of my blood sugar. I lead a happy life by being in full control alw ys of my blood sugar. Do subscribe to Diabetes Forecast as its the best magazine out there to tell you all the latest news on diabetes and also it has a great cooking section that has recipes you can use that are geared for us diabetics. Also most all hospitals offer free classes for us diabetics led by nurse diabetes educators where we get all the latest findings and also help for the newly diabetic.You meet fellow diabetics and help one other and even form, lasting friendships too. You can live a long happy life even with diabetes.
4 responses

• El Paso, Texas
2 Apr 16
Recently I read that many forms of diabetes can be overcome if you eat the proper foods. I told a friend(who has diabetes) about this and she told me it was just easier to take the pills instead of eating properly.

• Chile
2 Apr 16
Your friend knows nothing! JEEZZZ!!!

• El Paso, Texas
3 Apr 16
I agree
@hatley
&
@marguicha
but she's the one who has to make that life saving change, I can't do it for her.


• Chile
2 Apr 16
You are amazing, Patsie. As for diabetes, in my country everyone can go to check their glucose lebels with no charge. Many times it is ignorance that makes people ill.

• Garden Grove, California
3 Apr 16
that is s o good and just htink how many might be stopped f rom gett ing diabetesif they had free testing wow thats great

• Chile
3 Apr 16
@Hatley
There is a good health control for people with less money too. Leticia is a "chronic" is some of her ailments and there is a social worker who comes to get her.

• Garden Grove, California
3 Apr 16
@marguicha
thats so great we here in the US still h ave not r eally i mproved the costof medical care or really helped everyone yet not even obama care' really did all it was supposed to


• Roseburg, Oregon
2 Apr 16
My Dad had diabetes the last few years of his life.

• Philippines
2 Apr 16
Hi,
@Hatley
! My mother is diabetic but she's not yet injecting insulin. Is it also a type 2 diabetes? She's been so cautious with her diet and see to it that she'll not eat anything not on her list of allowed food. I think this is the reason why she's not yet taking insulin.