Sometimes all we can do is Pray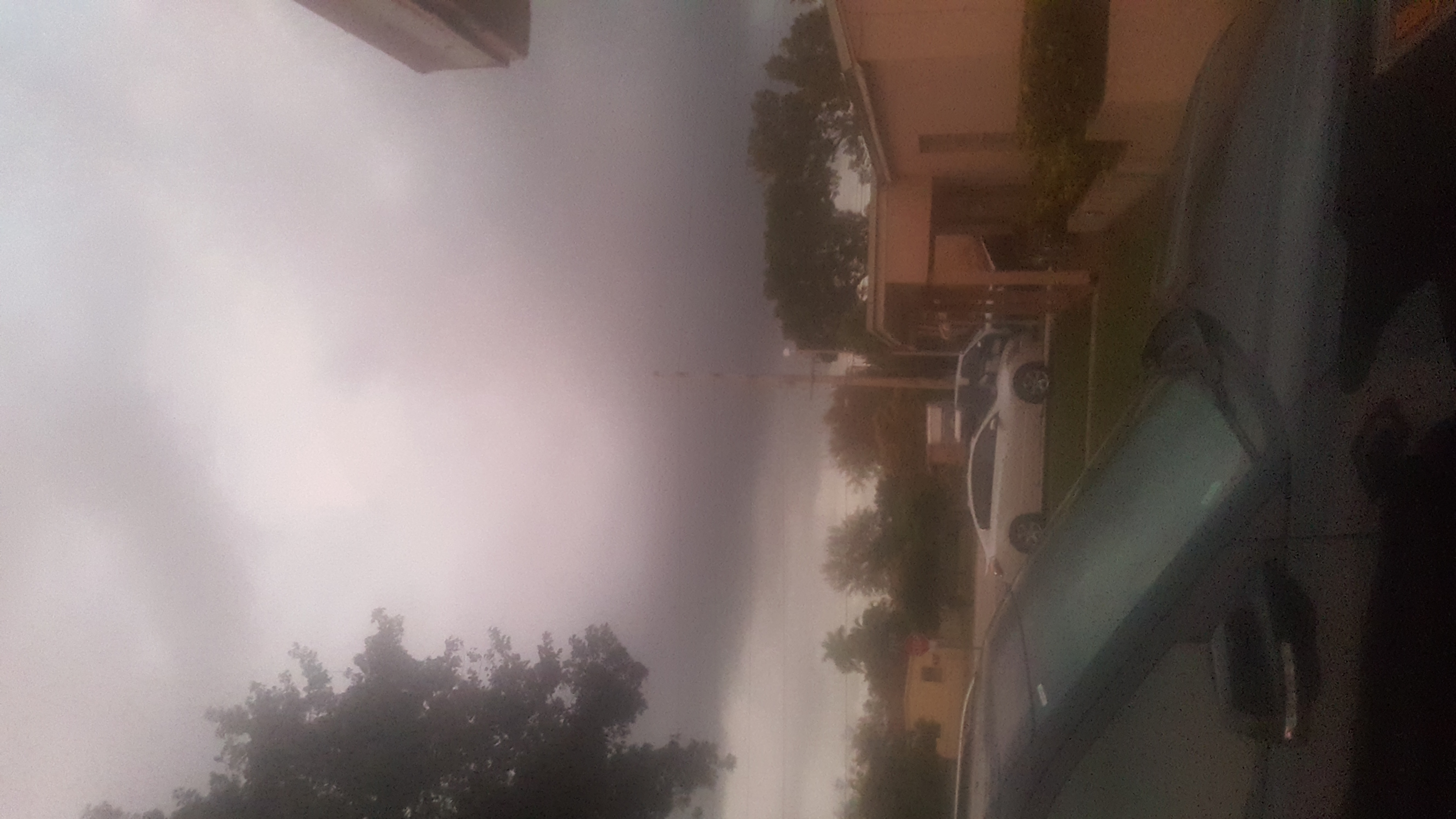 United States
April 2, 2016 9:49pm CST
People may come up against us. Some may could be close to us and it can be upsetting. It can be difficult when you're aware that those close to you may be the very ones that come up against you. Prayer can turn things around. We shouldn't allow anyone to trear us badly. We can tell a person or persons that we feel what they're doing isn't right but the best solution is to pray. Sometimes no mstter what we say, people will do whatever they want to do, we have to give ir to Gof. He can fix our situation. For those who pray, they'll know what I'm speaking about, when people come up against you. Pray, pray, pray. Evil exist and we certainly need the "Armor of God."
7 responses


• United States
3 Apr 16
That is all we can do in this world and it's good that we are able to do it.

• Wausau, Wisconsin
3 Apr 16

• United States
3 Apr 16
It's true, for myself expression I know because it's all around, it's not new news but it happens and sometimes right when you've been searching through that answer of prayer. It's the demons parading, just don't join in, it isn't always the added but, if you can please pray and look the other way!

• Garden Grove, California
3 Apr 16
yesrayer is a co nstant need and i often pray for so me of our fellow mylotters who need so me help.