Good Morning, My Lotters ! 4-3-16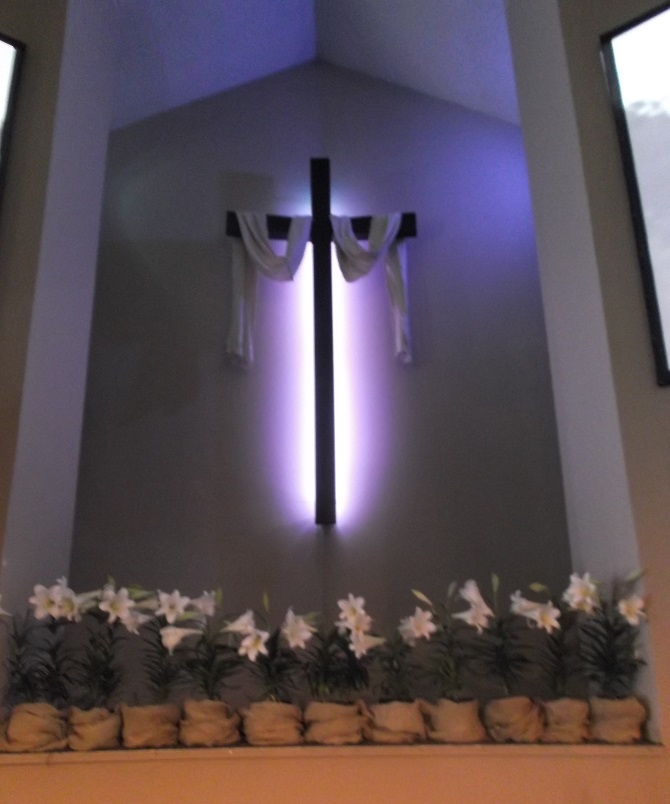 Petaluma, California
April 3, 2016 9:53am CST
Hello, all ! Today is Sonday, so I'll be going to church this morning. When I get home, it will be lunch with Mom, walk the dog, and taking it easy. I took a peek at the doll on ebay, and it still only has one watcher. I hope that watchers turn into bids this time. Right now I need to go grab some breakfast and coffee. Hope that you all have a great day/evening/etc. in your part of My Lot land !
1 response


• Petaluma, California
3 Apr 16
Was glad to go to church this morning, and glad to get home. I'm feeling a bit run down this afternoon.