"SeeSaw Margery Daw, Johney W ill Have a New Master?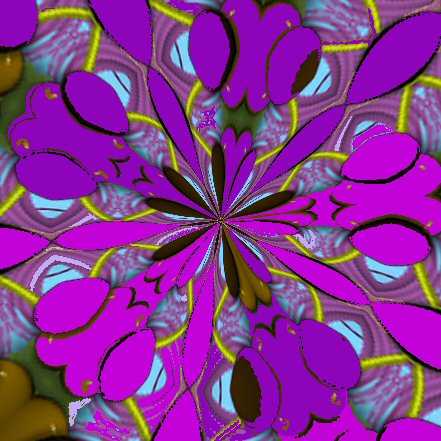 Garden Grove, California
April 6, 2016 1:48pm CST
This is an old childrens rhyhme we used t o repeat whe we were the see saws.According to W ikp edia this appears in the Mother G oose Bok of Rhymes just wndering if anyone ever said hat as they seesawed or if anyone nw alive ever used a seesaw or even knows what the heckt a see saw is. Thetrouble wih being 89 is I remember so m uch thats foreign o modern people who are brought up on celphones and electonc gizmos of all sorts. Any way hter goes the rest of the kids rhyme:?See saw Margery Daw, John will have a new master , he shall make a peny a day,because he cannot go any faster." So here you have an old kids rhyme I grew p with as a child myself lol lol loll
2 responses

• Centralia, Missouri
8 Apr 16
wasnt that another name for a teetertotter?

• Garden Grove, California
8 Apr 16
yes indeed tetter totter or see saw lol

• United States
6 Apr 16
I learned a lot of nursery rhymes when I was little. We did not have TV til I was 14 years old. There was TV, we just did not have it. We used to read a lot. Hey diddle, diddle, the cat and the fiddle, danced in the light of the moon, the little dog laughed to see such fun The cow jumped over the moon and the dish ran away with the spoon,

• Garden Grove, California
6 Apr 16
we did not have TV until I was in m y teens either I remember that old nurserrhme too lol