Food for the baby.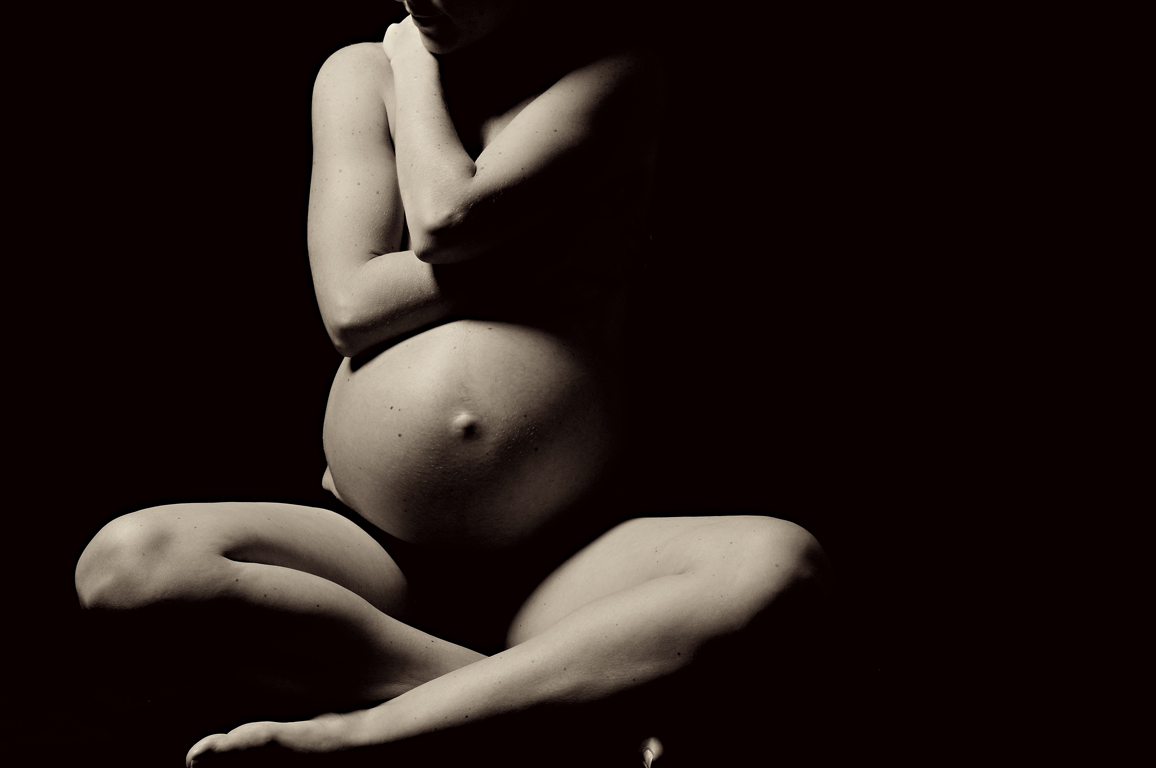 Philippines
April 6, 2016 10:47pm CST
So ive been posting here about my wife being pregnant. We want our baby to be healthy when he gets out, so ive searched the internet for some very nutritious food for my wife to eat. It would be very much appreciated if you guys help us out :D Any suggestions? As of now, where just buying fruits that are available in the supermarket. We plan to ask our doctor on our next scheduled prenatal.
7 responses

• Delhi, India
7 Apr 16
I have heard banana shake is healthy for mother and a baby. My wife used to have it when she was pregnant. She used to take protein powder mixed in a glass of milk as doctor advised her. She was advised to take more protein rich diet as she has twin kids.

• United States
7 Apr 16
That is what I was going to say.

• United States
7 Apr 16
You're thinking it wrong. Babies are good for sucking out all the nutrition from mom during pregnancy. Your goal should be keeping mom healthy-baby will be just fine.

• United States
7 Apr 16
I never bought baby food for any of my children. First of all, I nursed my children for at least a year after they were born and then I introduced them to table food by grinding up vegetables and fruits for them, with a small food grinder. Fresh steamed vegetables are best and organic if you can find them.

• United States
7 Apr 16
I know pregnant women are not supposed to eat deli meats. Foods rich in vitamins, minerals, and folic acid is supposed to be really good. try to just eat as healthy as possible. Your doctor will have all the info you need

• Philippines
7 Apr 16
Just buy fruits and vegetables for her to eat, and never forget moringa/malungay who has more vitamins than any veggie out there. plus, okra too



• Mumbai, India
7 Apr 16
Have lots of dry fruits and nuts. Hear a lot of music. put the headphone on your tummy when you get fed up. play soft light music. classical music, don't watch the news, it will have bad effect on the child. You want to see , smell feel all happy things only.