Too many upgrades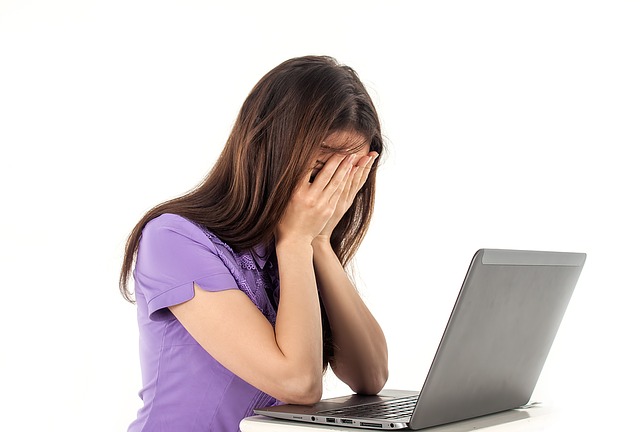 United States
April 7, 2016 8:52pm CST
April 7, 2016 Spent a couple of hours today online with my Mac guru trying to get my new whizbang MacBook Pro to allow me to use Photoshop CS4 but nope. Looks like I need a newer version, a situation we were trying to work around. He's tracking down a way for me to get to that solution. We might be able to obtain one at a lower price through some students we know through mutual friends. Meanwhile, if I want to use the version I have I must use my previous MacBook to process my photos, then transfer them to this hard drive. Didn't someone once say that technology would make our lives easier?
7 responses


• United States
12 Apr 16
Today I spent an inordinate amount of time at FedEx trying to ship three packages, each to a different place. All was going well until the clerk started printing labels. The newly upgraded system would print only one of the labels. We'd already taken care of the part where I pay, so that complicated matters. I was there for almost an hour trying to finish what should have been a 15-minute (or less) process. Ugh.



• Manchester, England
8 Apr 16
That is the worst scenario generated by operating system advancements. All too often it involves such a radical change that new software is required to do the exact same job that you did before. I have lost count of the number of times that my older programs have become obsolete.

• United States
12 Apr 16
I've found that change isn't always good or necessary. Why do "they" insist on these "improvements"?

• Manchester, England
13 Apr 16
@blitzfrick
Are you suggesting that they should not try improving the technology? Without advancements we would still be using DOS.

• United States
13 Apr 16
@Asylum
Not exactly. I just wish they'd not mess with the stuff that's working.


• Philippines
25 May 16
Aye! Aye! I too hate updates happening because well, it takes time for it to be installed. When it's all set and ready, you will get a notification that the number of software that were working before will not work now - thanks to the update. Typing all that makes me feel sadder hahaha! I am not sure if it is best to get a new one rather than do an update?

• United States
26 May 16
Thank goodness I still have the old laptop with the old software on it. Because of the massive changes and the massive expense of the CS6 I'll have to pass. My guru suggest my learning a new program that's "similar" to the Photoshop CS4, but learning a new program is beyond the pale for me at the moment. I'm too busy learning Italian! My brain and stress levels can handle only so much, after all. Hmph.


• Philippines
27 May 16
@blitzfrick
good for you! Oh, why are you learning Italian? Is that for an upcoming vacation?


• United States
27 May 16
@funkeyguhl
I'm studying Italian because I'd like to move to Italy, and live there for at least one year. We shall see.


• Wausau, Wisconsin
8 Apr 16
My husband says he don't like the new Windows 10. I like it.

• United States
8 Apr 16
Back when I was busy at my computer in the cubicle world, I always cringed when the memo would come around announcing upgrades. Yikes.

• Paso Robles, California
27 May 16
@blitzfrick
They always seem to come when you're in the middle of five projects and do not want to have to restart your computer.

• United States
27 May 16
@bagarad
Yep. Almost like the food server showing up to ask if everything is alright, just as you've taken a bite of food. Only worse.

• Richmond, Virginia
8 Apr 16
you need a newer version of photoshop? it should work on any computer shouldn't it or at least macs. do you have the original installation disc or was it a bootleg copy?

• United States
27 May 16
I have the CS4 copy (Photoshop) that was installed on my computer at work. But I retired 10years ago. The subscription has run out. My mac guru mentioned something about being able to purchase a disc with a subscription number that was still working, but of course all that made no sense to me at all. The CS4 I have has been transferred several times as I've bought newer MacBooks.

• Paso Robles, California
27 May 16
I could easily live without all these updates for features only. I know security updates are necessary because there are bad people in the world, but most feature updates are for things I will never use.