Mid April Snow Again?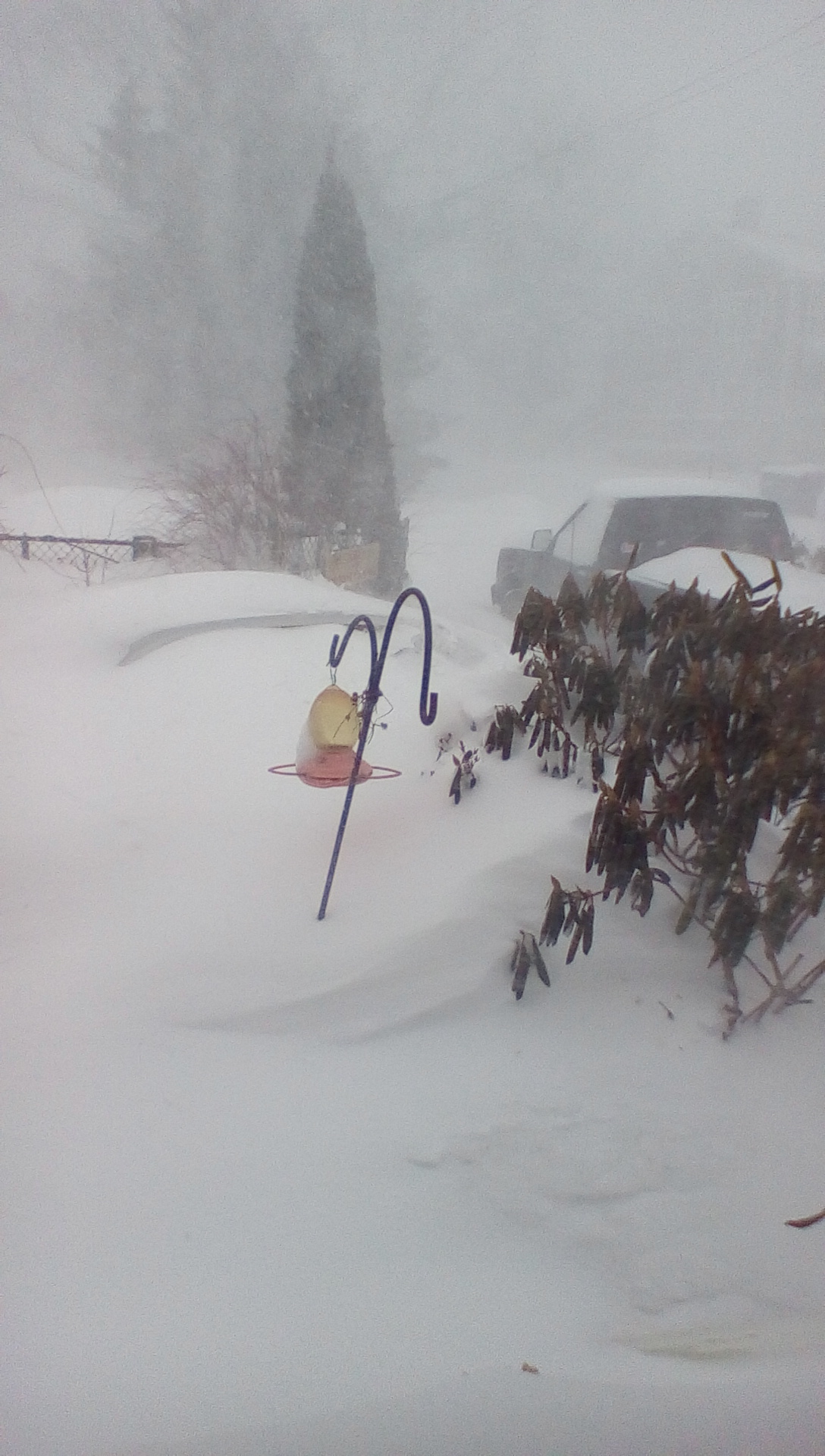 New Bedford, Massachusetts
April 8, 2016 7:03am CST
Once we've had a taste of spring, the last thing we want to deal with is yet another April snowstorm. The trees were already beginning to bud or leaf out. These drastic temperature and weather changes play havoc with growing cycles. Damaged flower buds can affect fruit production. Gardening projects are on hold until next week at least. Some neighbors actually managed to mow their lawns the end of March. I'd like to get some cole crops into my new garden bed. Hope tomorrow's storm will not be a major snow event.
8 responses


• United States
8 Apr 16
We are having light snow and hail storms off and on. Never know here in Michigan what it's going to do.

• Los Angeles, California
8 Apr 16
That is an unreal scene. I can't imagine steeping out into that.

• Bunbury, Australia
8 Apr 16
There seem to have been a lot of posts complaining about spring being late. Hope the weather improves for you soon.


• India
8 Apr 16
@irenen1
Do you usually get snow storms in April? Hope the storm does not interfere with the gardening projects you have started.

• South Africa
8 Apr 16
My goodness me, what a snow storm that is - and you are all supposed to be heading toward summer? Well it was snowing in SA yesterday in the Maluti Mountains - Central region and we have not even gotten into Autumn yet, So the weather patterns are really odd!